Product Review of Space Chef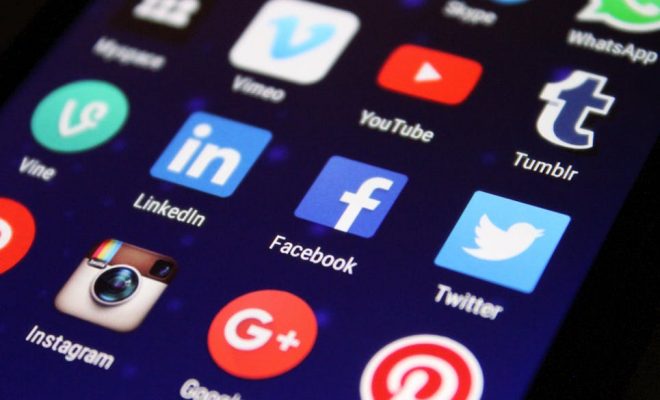 Space Chef is a fast-paced game that hopes to teach learners about nutrition, healthy recipes, and different kinds of food. Made by The Lawrence Hall of Science, the app also includes factoids about healthy ingredients, role models who choose healthy food options, and dozens of actual recipes for meals that learners, educators, and families can enjoy. Play the game by swiping healthy ingredients that match the current recipe to the middle beam, and then swipe them upward toward Space Chef (or one of the other unlocked robots), who will make them into nutritious meals. Swiping correct ingredients will add time to the clock, while swiping incorrect ingredients or running out of time will end the game. Unneeded ingredients can be swiped downward on the side beams. There are no real levels through which to progress, merely things to unlock and stated missions to complete.
Quick thinking and quick fingers are required to play this game, especially in Normal mode. The Easy mode goes at a better speed for learning and unlocking additional app features. Space Chef includes a section for parents or other adults, but typing in the mathematical password doesn't take you anywhere.
Teachers can use Space Chef as a fun introduction to nutritious ingredients and recipes for elementary learners. Playing the game introduces learners to foods they may not be familiar with, and that can lay the foundation for in-class cooking, trying out new meals with their families at home, and healthy nutrition units for health or science classes. Start learners on the Easy level of the game, however, and only move learners to Normal mode if they need the added challenge of furious speed.
Space Chef does have some educational value: Students can learn about many foods that are nutritious, along with new and interesting combinations of those foods that they can implement in their own lives. But the gameplay itself is more about quickly matching food shapes to requested recipes than about learning why certain foods are nutritious. Students must explore other parts of the app and try out recipes at home or in the classroom to come away with a good sense of how to make healthy food choices. All recipes used in the app were modeled after the recipe collection at the "What's Cooking? USDA Mixing Bowl" website, so they are nutritionally sound.
Once learners have played Space Chef for a while, they unlock factoids that explain food facts. Unlocking role models shows them how to make healthy food choices and improve how they feel. But the app still doesn't go into depth about why certain foods are healthy and how good nutrition improves overall health.
Website: https://itunes.apple.com/us/app/id1024085303?uo=4&at=10laCG&ct=website
http://www.amazon.com/dp/B018G4QH6M?tag=comsenmed07-20
Overall User Consensus About the App
Student Engagement
The game looks cute from the start and will pull learners in with cartoony foods and happy robots, but the fun may be short-lived with repetitive gameplay and sometimes sensitive controls.
Curriculum and Instruction
Playing the game well relies more on efficiency and quick fingers than on learning nutrition facts. Students will need to make an effort to peruse the reference parts of the app and website to learn the healthy lessons.
Customer Support
Students can see how many robots, role models, and factoids they've unlocked, along with a few other game stats. The in-game recipes, along with a few additional resources on the website, bring some learning into the home or classroom.