Product Review of Space by Tinybop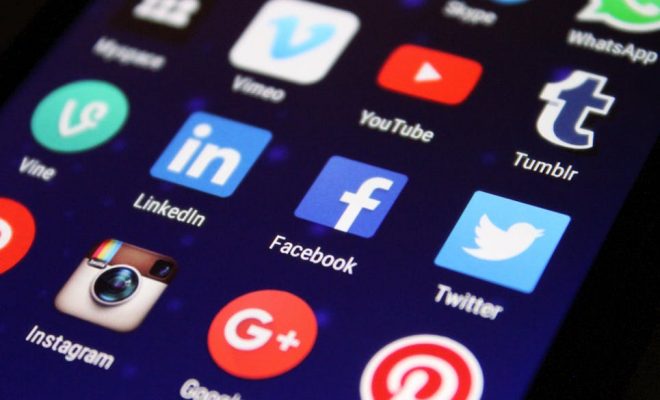 Space by Tinybop allows kids to be virtual space explorers. Kids tap on a rocket to blast into space and then move around the planets to compare their size; they can also see how they rotate around the sun to compare the length of each planet's year. As learners explore, they can figure out the phases of the moon by tracing its orbit or zoom in on a planet to interact with the surface.
Students explore the planets and moons in our solar system using their spacecraft and a set of tools. These tools are everyday objects — such as a snowman — that kids can drag onto a planet to see if it melts, learning general information about the temperature of the planet; they also can throw rocks to see if a planet has an atmosphere. Descriptive labels about the features of a planet can be turned on or off as needed.
Space by Tinybop is best used when educators give learners a chance to play and explore first; bring the kids together afterward to record their observations. Kids may need some basic instructions on how to use the different tools before getting started. On their website, Tinybop provides a helpful handbook for educators. The handbook includes an overview of concepts explored, discussion questions, and tips for using the app.
During class discussion, educators can help kids look for patterns in their observations and make predictions. For example, they might notice that when you toss a rock at a planet with an atmosphere, it burns up. After observing, send the learners back to the app to test their predictions.
Space by Tinybop provides opportunities for learners to develop their own explanations about phenomena in space. As they drag planets around their orbits, kids might notice that some planets take longer to get around the sun than others. If this observation is raised in class discussion, the group might propose an explanation such as, "It's because they are further away from the sun." Space by Tinybop will let them test that idea to see if it's true.
While the app is pretty intuitive, it has very few in-app directions to explain how the tools work. Kids simply have to play or count on an adult to help them figure it out. With plenty of scaffolding and time to work with peers, Space by Tinybop can be used to encourage scientific inquiry.
Website: https://itunes.apple.com/us/app/id1126517945?uo=4&at=10laCG&ct=website
Overall User Consensus About the App
Student Engagement
Kids will like that they're in the driver's seat of their own spaceship. Images are bright and age-appropriate.
Curriculum and Instruction
Space by Tinybop empowers kids to investigate the parts of the solar system that they're interested in. Students can compare planets and come to their own conclusions.
Customer Support
Labels of important features can be turned on or off, and a free teacher handbook is available on the website. The app is available in 20 languages ranging from Afrikaans to Welsh.