Product Review of SP: Dreamscape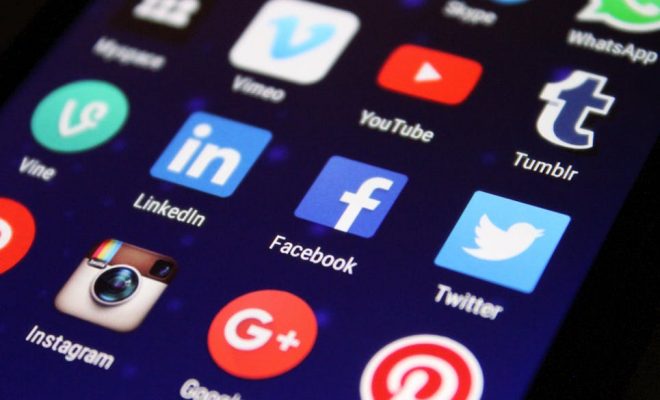 SP: Dreamscape is a game-based reading program based on the popular real-time strategy (RTS) genre of games. RTS games challenge players to gather resources and use those resources to build and defend a base. In Dreamscape, the base building and battling is balanced with regular reading activities.
Each student signs on with a unique login and goes through a guided introduction where they learn that their goal is to defend their base (or "dwell") from invading dream creatures in this magical land of dreams. Learners must read passages and answer multiple-choice questions to collect resources and build structures in their base. They also collect something called shards, which let them test the strength of their base by battling against other players. Passages and questions address standard upper-elementary ELA and reading comprehension topics such as simile and metaphor, prefixes and suffixes, connotation, and alliteration and imagery. Learners can choose to read the text or have it read aloud by a computer-generated voice. The teacher's dashboard includes standard information on each individual student's progress. Dreamscape is free, but there are additional rewards and resources that are available only through a paid subscription. While learners can play on a web browser or a tablet, educators can access their dashboard from a browser only.
Teachers can use Dreamscape as a tool to reinforce reading comprehension skills or assess where individual learners are in specific topics. Teachers will need to spend time learning how the game works, setting up their classroom, and creating accounts for each student. (Kids can also create their own accounts and then join a class with a unique class code.) Kids need to play individually at school or at home. Teachers may want to customize the content by genre or topic so that questions target class-specific or student-specific learning goals. If all learners in the class play Dreamscape, educators can encourage friendly competition by having learners battle against each other. Teachers should know that they don't have much control over how much time kids really spend reading as they play this game, however. It's quite easy for learners to have their main focus be on building their base and collecting resources rather than on reading or learning development.
Though Dreamscape has admirably aimed to create a game learners might like just as much as one designed for consumers and not classrooms, it doesn't quite connect the compelling gameplay to meaningful learning content. It can also baffle players not already familiar with real-time strategy (RTS) games. Clearly a lot of thought and careful design work is behind the game mechanics of Dreamscape. It feels like an authentic RTS game (a rare feat in edtech!) and will delight kids who are familiar with that genre. Others, however, will struggle. While it has a nice intro and lots of tutorial videos, mechanics and things to do and manage keep piling up. Learners should get a hang of it after a while, but they'll need to stick it out.
The main drawback to Dreamscape is the complete isolation of learning content from gameplay. That is, Dreamscape ends up feeling like a standard (albeit complex) game that just happens to have some pesky reading questions that kids need to answer to progress. The focus for kids will be first and foremost on the complex game setup, and then on building their base and battling with their friends (or even strangers). The reading will just be a hurdle to quickly cross to get on with the fun stuff. It'd be nice to see the reading more involved in the game.
The reading passages are of unknown origin, but they do adapt based on chosen grade level and on how kids respond as they play. Because comprehension questions are all multiple choice, they align with what kids see in standardized tests, but they don't get into much depth of learning. Teachers should also note that in the free version, kids clearly and frequently see what they're missing out on by not having a paid subscription. And Dreamscape can be buggy at times, so be prepared to deal with technical issues if they come up.
Website: https://play.google.com/store/apps/details?id=com.SquigglePark.DreamScape
https://itunes.apple.com/us/app/id1435417296?uo=4&at=10laCG&ct=website
Overall User Consensus About the App
Student Engagement
Kids who like real-time strategy games (base building, resource collection, and battling) will have plenty to keep them interested. Kids less familiar with those games may struggle.
Curriculum and Instruction
Multiple-choice questions address reading comprehension and a handful of other ELA topics. Learning content feels entirely separate from gameplay, and there's no feedback for incorrect responses.
Customer Support
Teachers have some control over content and can view progress reports. Though there's a wealth of how-to videos and an intro tutorial, play can still be confusing. Kids see their progress in the game, but not in the learning content.