Product Review of Soundtrap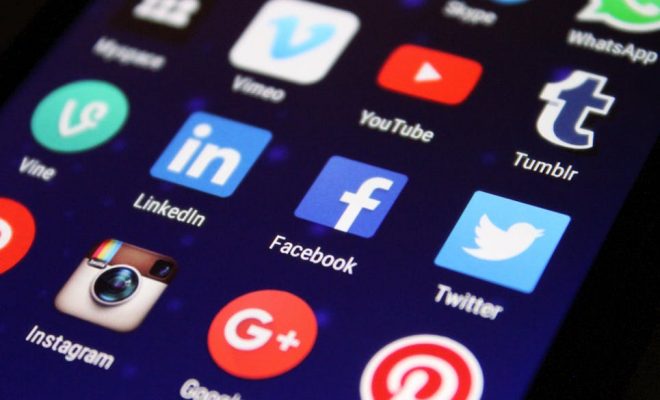 Soundtrap is a digital audio workstation accessed in any web browser or through a mobile app (Chrome, iOS, and Android). Similar to other digital recording options, it includes prerecorded loops, multitrack recording, software instruments, voice recording, and the ability to connect MIDI devices. Where Soundtrap differs is in its support of collaboration through integrated chat and video calls. To see changes during collaboration, a simple sync updates the project.
All work is done "in the cloud," so a strong internet connection is required for use. The free Basic version gives users access to the digital workstation but isn't in compliance with kids' safety standards. EDU accounts include a teacher admin screen, which allows for management of groups (classes), learners, and assignments, plus extensive classroom resources. The EDU account also promises safe collaboration in a walled-garden environment for learners. For EDU users, signup is integrated with Microsoft Student, Google, Facebook, or email. Soundtrap EDU integrates with Noteflight and Flat, and also with LMS platforms like Google Classroom, Canvas, Schoology, and MusicFirst.
Teachers of all subjects can use Soundtrap for audio projects. In addition to music composition, educators can use Soundtrap for storytelling/personal narrative, poetry reading, readers theater, interviews, and podcasting. Autogenerated and interactive transcripts offer a unique text-based way to edit and review voice recordings, making Soundtrap a great tool for non-musical projects. Of course, with thousands of loops and instruments, Soundtrap is a great tool for music composition, too.
Teachers can offer feedback and support through chat or video calls and can assign projects through a link shared with learners or via Google Classroom (or other LMS) integration. When learners open up the project assignment, a copy of the project is created for each student and includes the teacher. This allows for in-progress review and feedback. Teachers can use the collaboration feature to connect with their professional learning networks (PLNs) and can also have learners work with other classes across the world.
Soundtrap offers professional-quality resources and may be too complex for casual users or simple projects. If learners have never used audio mixing software before, the plethora of options can be overwhelming and the learning curve is a little steep. However, there are plenty of video tutorials to help educators and learners get started creating and sharing. Unlike many popular sound mixing tools that require specific hardware (like GarageBand), Soundtrap is cloud-based, offers unlimited storage, and works on any device, as long as internet access isn't an issue for learners. Teachers should think twice before using Soundtrap Basic just because it's free; it doesn't give learners the privacy and safety protection of Soundtrap EDU, plus it lacks a teacher dashboard for management and collaboration. Instead, they should consider trying a Soundtrap EDU free trial or short-term subscription to see if it's the right tool for their classroom.
Website: https://www.soundtrap.com/edu/
Overall User Consensus About the App
Student Engagement
Powerful digital audio workstation with instruments, samples, and sound effects will unlock possibilities for learners. Built-in real-time collaboration tools enable learners to share in-progress and finished projects.
Curriculum and Instruction
With an EDU subscription, the easy-to-use teacher dashboard offers class and assignment management, well-designed lesson plans for all subjects, and assessment rubrics.
Customer Support
Extensive video tutorials and support features facilitate use of this tool to its fullest potential. Two free guided courses offer educators step-by-step learning of the Soundtrap platform.