Product Review of Sounds of Speech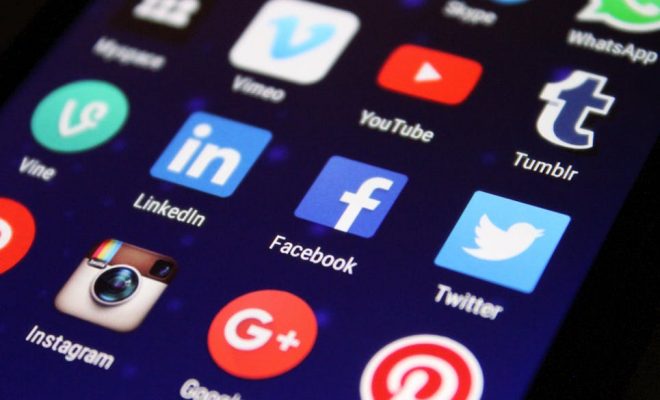 Sounds of Speech is a phonetics app intended for the study of sound production. It provides valuable content for English-language learners, ESL educators, speech-language pathologists, speech therapists, linguists, and linguistic learners of English. After initiating the app, simply tap the "English Phonetics" button to begin. From the Home menu you can choose to explore either consonants or vowels. A list of linguistic definitions will appear below for each speech feature. From there, tap a feature to generate buttons for each sound. Once you've selected a speech sound, you'll be able to listen to audio examples and view visuals, including videos, that illustrate the movements of the mouth — variation and placement of the tongue, lips, and teeth — as sounds are produced.
Prior to releasing this app, the University of Iowa launched its Phonetics: The Sounds of Spoken Language website, which became an incredibly popular ESL teaching tool. It's popularity prompted creation of the app for both iOS and Android. The app is currently only available in English and provides a comprehensive understanding of how, physiologically, each of the speech sounds in the American English language is formed. Users looking to access similar tools for other languages (Spanish and German) can visit the Sounds of Speech website.
For educators, speech-language pathologists, and speech therapists, the list of linguistic definitions and the annotation features will probably be the most useful aspect of the app. You'll be able to get very specific explanations about what's happening within the mouth when speech sounds are produced. Teachers can use this to help model the production of consonants and vowels that can be especially tricky for beginning-level ELL learners to replicate.
Students can listen to the app's audio examples and practice producing the sounds they hear. The app's great visuals, including the videos, make it easy for learners to watch and replicate the placement and movement of the mouth, teeth, and tongue as they practice the sounds of the English language.
The Sounds of Speech app could be an extremely practical and useful tool in a variety of classroom and student-support settings. Speech-language pathologists and speech therapists are bound to see potential uses, but the app's best-use case is likely in supporting English-language learners and their educators. The app's speech sound buttons are likely its most valuable feature in this context. Beginning-level ELLs who are new to the language will be able to hear and see precise models of how speech sounds are produced. Whether on their own or with a teacher's guidance, kids can use the app to learn precisely how to position their tongue, lips, and teeth when producing speech sounds.
With all that said, it seems like a missed opportunity that the app doesn't provide learners with any self-assessment features; it would be great if learners could monitor and self-assess their production of speech sounds. Even a basic, in-app self-record feature could go a long way toward helping kids reflect on their speech production, which would enhance the overall learning experience.
Website: https://play.google.com/store/apps/details?id=edu.uiowa.uirf.soundsofspeech
Overall User Consensus About the App
Student Engagement
Students will appreciate how all the invisible movements of the tongue, lips, and teeth become visible. Speech sounds suddenly become visual, with clear images and videos that are straightforward and to the point.
Curriculum and Instruction
All the details needed to model correct sound production are here, especially for vowels that can be tricky. There are potential applications for many learners, including English language learners and anyone with speech difficulties.
Customer Report
Great visual and audio examples are provided so kids can listen and repeat as they practice. Although the app has a clean design, navigation could be confusing at first, without them knowing where to tap.