Product Review of SoundNote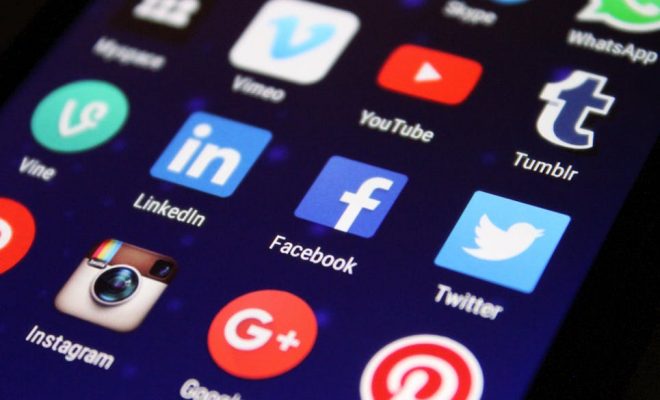 SoundNote is a productivity app that syncs recorded audio with the notes taken during the recording. Notes and audio can be shared by email, saved to Dropbox, or accessed by URL on other devices on the same network. It doesn't include any written instructions or even a start screen. It opens right up into a blank page for note-taking. Students title their note page, hit the red record button, and begin typing notes or select the pen tool to draw or write notes. While the speaker is talking, learners take notes and the device records the audio. They simply hit pause when done, and the notes save automatically with the title. When replaying the audio, learners can tap a word on their notes and the audio will automatically jump to the place when that note was written. To listen to the audio on a Mac computer, teens will need to download a free SoundNote reader.
Encourage learners to use SoundNote in lecture-based classes to record the speaker while taking notes. (Some note-taking modeling might be necessary to get kids started.) Students can record math explanations while copying example problems to refer to during practice. Teachers could flip instruction with SoundNote, recording their own lesson and notes to share with learners. Alternately, learners could record small group discussions, like lit circle meetings, while a note-taker or secretary writes the notes. Then those notes and the audio of the discussion can be shared with the teacher for assessment and the rest of the group for review.
Students can learn effective note-taking and study skills using SoundNote. They can record class discussions or lectures while taking notes and easily refer back to specific points in the audio recording for clarification or to get verbatim quotes. The sparse design keeps the focus on the meat of the app: recording audio and taking notes. The search function for saved documents makes it easy to find notes, even when many have been saved.
Students with dyslexia or dysgraphia could especially benefit from an audio recording that matches their notes to which they can refer later. Students who are easily distracted can use their notes to track any places in the recording where their attention may have waned. Having easy access to the audio recording in addition to notes adds a layer that reinforces what learners are learning, making it easily accessible to everyone.
Website: https://itunes.apple.com/us/app/id364789577?uo=4&at=10laCG&ct=website
Overall User Consensus About the App
Student Engagement
The simple interface isn't engaging, but it's certainly practical. Although it may not make sitting through a lecture and taking notes fun, it makes reviewing and studying easier.
Curriculum and Instruction
The beauty of SoundNote is how it empowers teens. They can record the full audio of a class and take their own notes, knowing they can refer to the recording as necessary. The sharing feature makes studying social.
Customer Support
Every note and recording is saved on the device, keeping the data handy. The ability to record class discussions or lectures makes learning accessible to teens with learning differences who may need more auditory support for studying at home.