Product Review of SoundCloud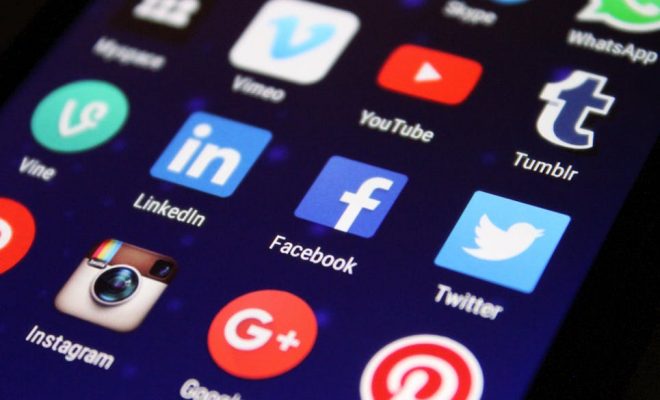 SoundCloud is a listening and sharing platform for uploading streamable audio files to the Web — like the YouTube of audio. And as with YouTube, content varies greatly. From amateur to professional, users include musicians of every genre, comedians, spoken-word artists, podcasters, voice-over artists, educators, and newscasters, among many others.
All content is user-created, so it's important for educators to keep an eye on student use. Also, give consideration to what learners may decide to upload. Some learners may not want to join (or their parents might not want them to), given the social-media integration and how much user information the site shares with third parties.
While music educators will be most apt to use SoundCloud, content-area educators may find some use for it as well, especially when assigning audio-based projects. Students may find SoundCloud a simple way to save and share larger audio projects with educators or classmates. Also, educators of English-language learners may find SoundCloud useful for helping learners speak and listen to themselves as part of pronunciation and reading fluency practice. While SoundCloud is not designed specifically for learning, educators may find other creative uses for saving and sharing audio files in the cloud.
SoundCloud can work as both a classroom tool and as a creative outlet for teens, although it isn't perfect for either purpose. Less creation tool and more sharing platform, SoundCloud may work well for some classroom purposes, like uploading and sharing podcasts. However, most educators will find SoundCloud lacking in a few important areas. First and foremost, SoundCloud would work better in the classroom with greater privacy controls and the ability for educators to create closed networks. Also, a recording platform with some basic editing tools might appeal to educators and learners who don't want to navigate between a separate audio-creation app (like GarageBand) and SoundCloud's sharing platform.
Website: http://www.soundcloud.com/
Overall User Consensus About the App
Student Engagement
Teens into audio creation will love exploring the vast selection of tracks, as well as sharing their own work. However, teens who only want to listen may like Pandora or Spotify more.
Curriculum and Instruction
Many kids and teens will find the site useful as a way to share and present audio projects, or to search for new ideas. However, while it's a great sharing tool, SoundCloud isn't the best option for audio creation.
Customer Support
The site is easy to navigate, and file uploads are simple; however, some privacy settings aren't easy to manage. Most help topics are geared toward consumers and may or may not be helpful for kids.