Product Review of Solar Walk – 3D Solar System model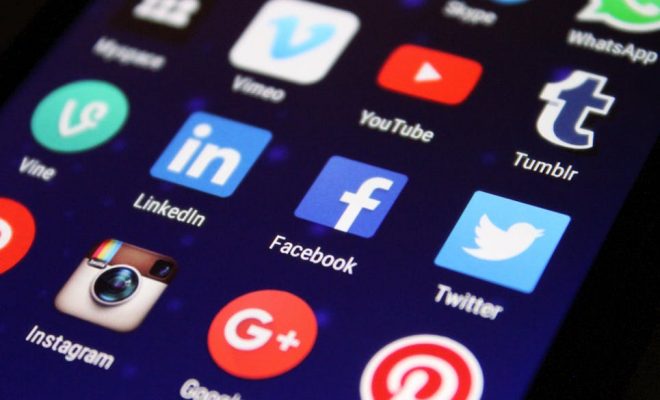 Solar Walk – 3D Solar System model is a fun way for kids to explore outer space. The solar system is presented as a 3D model that can be rotated and zoomed. When kids select a planet, a comet, or an asteroid, a button appears that lets kids "fly" to that object and then get more detailed facts about it. The date and time displays on the screen, which can be set to the current date and time or adjusted to see where the planets will be at any particular time in the future or where they were in the past. Eight animated videos teach kids even more about the solar system. Instructions aren't included, and the brief tutorial video is outdated. However, navigation is intuitive, so kids should be able to figure things out pretty quickly.
Since Solar Walk – 3D Solar System model is a reference tool, kids don't need to create user profiles. This makes it easy to share in the classroom. You could use the app as a way to reinforce concepts during a space science unit or as a study tool before an exam. Have kids use a graphic organizer to take notes as they explore a particular topic, and then challenge them to create a quiz to give to their classmates. You could even collect all of the student-created quiz questions and use them to set up a game show competition similar to Jeopardy.
The amount of information kids can learn about the planets, moons, stars, asteroids, and comets is impressive. Kids can also read about satellite missions and other space exploration events. An interactive atlas shows surface features on Earth and Mars, and 3D models with text describe the internal structure of each planet. Kids can watch animated video clips to learn about space-related topics including Earth's moon phases, Earth's cycles, tidal phenomena, and zodiacal constellations. The app is set in real time, so the planets are in proper orientation with the sun and Earth 's illuminated areas change according to day and night cycles.
The videos do an excellent job of explaining difficult concepts by using animations and text support. The informational sections about the planets are a bit text-heavy, but the accompanying fun facts and diagrams help keep things interesting. Learning is engaging and interactive — too bad kids don't have an opportunity to check for understanding or assess what they learned.
Website: https://itunes.apple.com/us/app/id347546771?uo=4&at=10laCG&ct=website
Overall User Consensus About the App
Student Engagement
Gorgeous 3D graphics pique kids' interest; cool animations and the ability to fly through space encourage kids to keep learning.
Curriculum and Instruction
Information is age appropriate and detailed. Graphics help support the text, and videos clearly explain and illustrate challenging topics. A practice game or assessment tool would be a nice addition.
Customer Support
The video tutorial is somewhat helpful, but it appears to be outdated. Although an instruction manual isn't provided, navigation is intuitive.