Product Review of solAR – Explore Planets in AR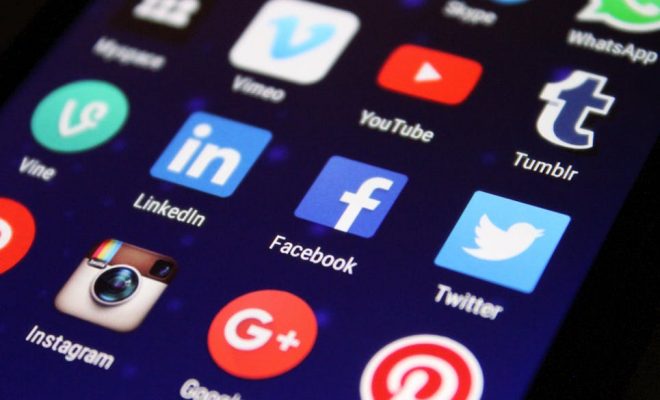 SolAR – Explore Planets in AR is an app where learners can explore the solar system and the planets and moons contained therein. Students can choose a planet, study its surface, zoom in and out, rotate it, or pause its rotation. They can also read short planetary descriptions that include some very basic facts. The planets are shown with a good amount of surface detail and color. The AR feature allows learners to "place" the planet in their environment and interact with it. Devices without AR can still enjoy the regular 3D viewing. The planet options available are Mercury, Venus, Earth/Moon, and Mars in the free version, with Jupiter and its moons, Saturn and its moons, Uranus and its moons, Neptune and Triton, Pluto and Charon, the Solar System, the Sun/Earth/Moon relationship, the Inner Solar System, and the Outer Solar System unlocked with the in-app purchase.
Teachers might use solAR – Explore Planets in AR as a starting place to introduce the study of different planets in the solar system. With the AR feature, you can almost literally bring planets into your classroom, and this is a fun way for learners to interact with astronomy. Encourage them to take screenshots of each other while interacting with the planets.
The app includes a few basic facts, making it easy to compare the planets with one another, but you'll need to provide significant depth and contextual learning on your own. This app is a useful visual for including in a larger lesson that would be found elsewhere.
Creative educators will be able to integrate solAR – Explore Planets in AR into lessons on astronomy, and its visual aspect can help learners learn to recognize planets. It makes an effort at authenticity, but it's light on features and entirely lacking in any kind of support or lesson materials. Hopefully this will spark curiosity in learners and questions for discussion.
Students who spend time with the app will learn some basic planetary facts and become familiar with what the planets look like, but most learning will have to come from educators and learners finding new ways to be creative with the app.
Website: https://itunes.apple.com/us/app/id1286558019?uo=4&at=10laCG&ct=website
Overall User Consensus About the App
Student Engagement
At first glance, the beautiful planetary representations, rotation and zoom, and AR features will appeal to learners. But interest may drop off quickly since there's little depth and few features included to keep learners engaged.
Curriculum and Instruction
Students will absorb some planetary knowledge and be able to recognize planets in the solar system. Basic interaction and play with the AR feature will reinforce this, but there's little else to keep learners learning.
Customer Support
The app itself is easy to use, but there's no support and no educational materials for educators, which would go a long way toward making it a valuable addition to lessons.