Product Review of Sokobond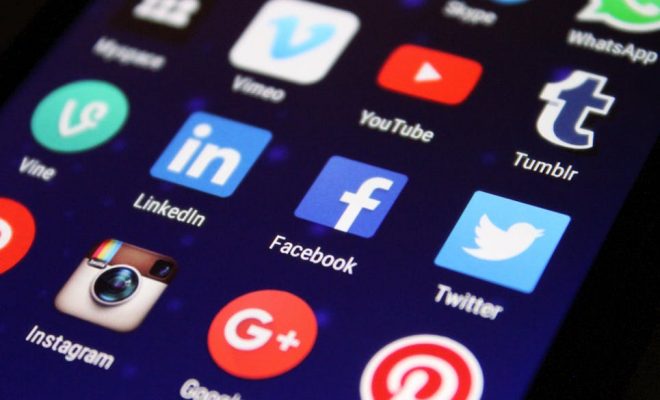 Sokobond is essentially a new take on a classic puzzle genre most associated with a classic game called Sokoban. In these games — sometimes referred to as transport puzzles — players must slide blocks around on a grid to make a clear path to the level's exit. Sokobond's twist is that players manuever atoms instead of blocks, connecting them together to form molecules based on real molecules. When a molecule gets formed, players get a surprisingly rewarding musical diddy, a nice animation, and a bit of chemistry trivia associated with the molecule that was just solved. It's a light, fun game, and the clean presentation style, simple color scheme, and interaction are perfectly designed. The music is especially delightful, lending a gleeful sense of accomplishment and joy to the end of each level. And with each completed level, players move on to increasingly complex challenges.
Given Sokobond's light but fun connection to the subject, chemistry educators may find this the perfect game to let learners play if they finish in-class activities early, since it's easily adaptable to 5-60 minute chunks of time, gets learners thinking in new ways, and will almost certainly be engaging. For educators more invested in game-based learning, learners could play Sokobond and compare it to what they learned in class about how chemical bonding actually works. In this way, the game serves as a point of comparison/contrast to actual chemistry, providing learners an opportuntity to build critical-thinking skills and reinforce/transfer lecture- or book-based study. Other educators in after-school or home-school settings can just concentrate on the Sokobond's focus on puzzle-solving and logical reasoning.
After each level, players get little tidbits of chemistry trivia that aren't scaffolded but provide a nice supplement to more traditional instruction. Since each level is based on a real molecule, players also learn the combinations of atoms — like two hydrogen and one oxygen — that make up real molecules like water. That said, while Sokobond draws inspiration from the ways atoms have particular constraints when bonding, the game does not accurately model the realities of these bonds. Thus, more than learning actual chemistry, players engage in lateral thinking and logical reasoning, yet educators can count on learners gaining some familiarity with molecular structures and picking up a few chemistry facts, too. In this way, Sokobond connects well thematically with chemistry lessons, but don't count on it to act as a lesson in itself.
Website: https://store.steampowered.com/app/290260/Sokobond/
Overall User Consensus About the App
Student Engagement
Sokobond is very engaging, giving players a minimal, beautiful interface that's easy to grasp. The puzzles ramp up in difficulty nicely, enticing players to push their thinking just a bit further with each level.
Curriculum and Instruction
The game isn't meant to teach chemistry, but the arrangement of atoms (with varying positive and negative charges) into different molecules is modeled after real molecules.
Customer Support
Although the first few levels are deliberately easy, there are no built-in hints for later levels.