Product Review of SoGaBee's Math Facts Fun: Addition, Subtraction, Multiplication and Division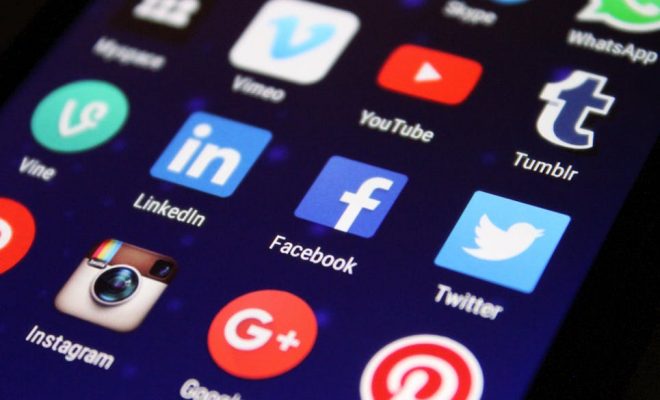 SoGaBee Math Facts Fun: Addition, Subtraction, Multiplication, and Division helps kids learn basic math facts using numbers from 1 to 12. Upon entering the app, kids pick one of four characters who help them along the way; then they'll choose an operation and a level to play. Each correct answer rewards kids as their characters are gradually colored in; this also helps them monitor progress as they play. Kids can also track mistakes with a row of three ducks at the top of the screen; these are crossed out one at a time with each error. After three mistakes the characters cry, but kids can retry any level without starting the game over. Upon success, characters cheer and kids get a digital trophy; finishing each level unlocks another.
Kids (or educators) can choose custom levels (any of the four operations and different number facts to help individualize instruction. SoGaBee Math also tracks mistakes — these can be found in the app's Tricky Problems screen. Kids can choose this section to repeat all the problems they've missed.
Teachers can model for learners how to set up SoGaBee Math custom practice on the content they've already learned. Teachers may want to have kids use the app individually or groups, but the most effective practice might come with partner use. Students could use the tablet to quiz each other, or work together to problem solve if working on content that's just ahead of their level.
Teachers can also use SoGaBee Math as a warm-up activity at the beginning of class. Students can practice for 10 or 15 minutes before taking part in a whole-class, tablet-free "Math Fact Bee." Using the math facts they've just learned, this type of game will not only engage while solidifying newfound knowledge, but it can also give educators valuable, informal feedback about who's getting it and who might need some more practice.
As a mainstream app, SoGaBee Math is an engaging and enjoyable way for most kids to practice basic arithmetic facts; it's also suitable for kids with disabilities who are able to use a touchscreen. Kids will appreciate the simple yet appealing graphics, and the levels let them practice math facts in incremental progressions. Unlocking levels as they go will help keep them interested, though a more baked-in learning experience would engage even more. At the end of the day, the math skills here are still found through practice and memorization. While kids can go back to review problems they've missed, the app won't automatically or adaptively suggest these problems to kids as they play.
It's great that the app's controls allow kids to focus on a particular skill or set of skills. Teachers can set up the app to review only what a student is working on in class on a given day; in turn, it won't present problems that haven't yet been taught. Also, educators might find it interesting that the app was developed by a parent to help his own child learn math facts.
Website: https://itunes.apple.com/us/app/id561378717?uo=4&at=10laCG&ct=website
Overall User Consensus About the App
Student Engagement
Cute characters, music, and the sequential unlocking of levels will appeal to kids.
Curriculum and Instruction
It's great that learning content can be customized to meet kids right at their level. However, the simple rewards and drill-and-practice games can only go so far toward a deeper understanding of math concepts.
Customer Support
Kids can repeat levels if needed. Problems they've answered incorrectly are collected and repeated in the "Tricky Questions" section.