Product Review of Socratic by Google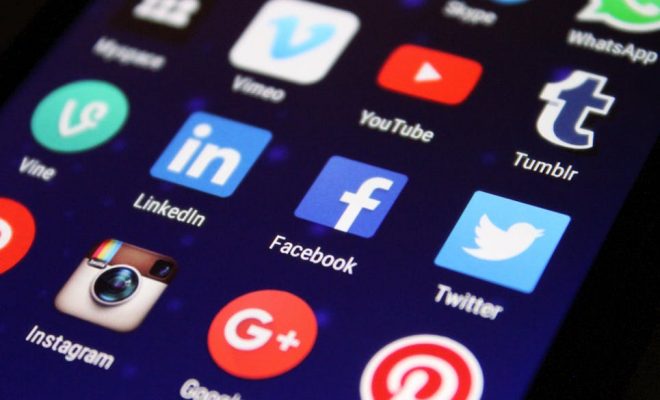 Socratic by Google is an app that uses AI technology to search the web for resources, explanations, and answers to learners' questions. Students speak, type in, or snap a picture of a typed or handwritten question and instantly receive multiple resources containing explanations and answers. Answers appear in one or more pages containing videos from YouTube and Khan Academy, information from Wikipedia, images, and more.
When learners search for questions in math, step-by-step directions (with hints) are often included. However, learners may also get results that are irrelevant. For example, a search for the problem "What is 8×4?" returned sites containing the steps to arrive at the correct answer along with several additional links to unrelated information. Science, English-language arts, and social studies aren't left out here; however, the results may not be as precise or voluminous as they are for math. Students may find that not every answer in Socratic by Google is useful or correct, and not every question is readable. Kids will need to learn when it's effective and should verify information using multiple resources and their own critical-thinking skills.
Socratic by Google challenges educators to move away from busywork and drill-and-kill homework and toward assignments where learners must demonstrate their thinking. Let learners check their work and discuss the process they used in small groups. Assign challenge questions to move learners ahead, or use the app to review past material or provide remediation for learners who need extra support. Or have kids look at the resources that questions generate and then use a tool like Flipgrid or Screencast-O-Matic to explain their thinking about how they arrived at the answer.
Inevitably, some learners will just use the app to get the answers, so educators need to include questions that will require learners to show mastery of a concept; educators who stress process over product will appreciate this tool. Judicious use of the app can give learners additional assistance and in-depth explanations that will solidify and enhance learning.
Used judiciously, Socratic by Google promotes metacognition by encouraging learners to think about how they can solve a problem or answer a question, rather than give up in frustration. The cards provided with each question form an automatic resource playlist of sorts, providing kids with opportunities to deepen understanding. Depending on the question, learners may get answers in the form of text, images, video, audio, or all four, providing instant support for learners with different learning preferences. Whether they're reviewing class concepts, checking their work, or getting a head start on future topics, learners will find the app makes the typical Google search less overwhelming by narrowing down results to only a handful of the most relevant ones.
Some will argue that apps like this promote cheating, and it's entirely possible that learners will take advantage of the ability to find answers without putting in the work. However, motivated learners can find other ways to cheat if they're so inclined. That fact shouldn't discourage educators  from encouraging the use of tools like this to fill in gaps in understanding and to learn difficult concepts. You'll have to teach kids how to use the information they find to deepen understanding — for many, this won't be an intuitive process. Also, since the questions may provide incorrect answers or results from unreliable sources, it's important to stress the application of reason and good judgment when using the tool.
Website: https://play.google.com/store/apps/details?id=com.google.socratic
https://itunes.apple.com/us/app/id1014164514?uo=4&at=10laCG&ct=website
Overall User Consensus About the App
Student Engagement
To the extent that learners are motivated to learn, they'll like the tool for its novelty and ability to provide instant answers and a variety of useful resources.
Curriculum and Instruction
Despite potential concerns about cheating, there's more benefit than risk; learners who seek to understand concepts or fill in learning gaps will appreciate quick access to relevant information.
Customer Support
It's simple to use and addresses various learning needs by providing results in different formats, but not all of the resources contain sufficient accessibility features.