Product Review of Social Story Creator Educators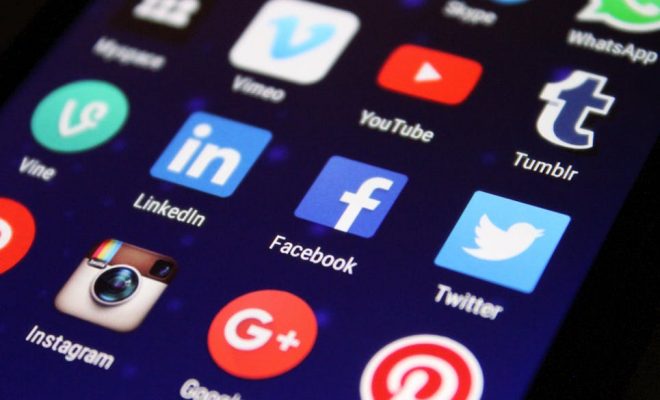 Social Stories Creator Educators is an easy-to-use app that allows you to view and create social stories with photos, audio, and text. The idea of a "social story" was developed by Carol Gray, Director of The Gray Center for Social Learning and Understanding. Social stories are short vignettes created by a parent, teacher, or caregiver to help a child with a skill, concept, or situation that involves an emotional or social component. Examples range from activity transitions to dealing with emotions to helping learners modify their behavior.
The overall goal of a social story is to give learners calm, encouraging information and direction. The app includes a collection of pre-made social stories organized by categories such as Self-Care or Friendship and Feelings. Users can also create their own social stories, using the camera or camera roll, the devices's microphone, and text. Finished stories can be printed or shared with others who have the app. This pro version for educators has a flat-rate initial purchase price and no in-app purchases. There is also a free version available that includes just one pre-made story, allows users to save up to two of their own stories, and has in-app purchases for upgrades.
Teachers may want to check out the free version before shelling out the big bucks for the pro version to get a feel for the app and assess how useful it will be for them. Social Stories Creator Educators can be useful for helping learners understand how to act in a particular social situation or how to independently transition from one class to another. Social stories can be particularly useful when a student is fixated on a topic that is socially inappropriate and the teacher wants to get them directed differently. Students can also read their social stories quietly to reinforce behaviors — especially when they are struggling or having a bad day. Teachers can share stories with parents or other educators to help reinforce a particular social skill or behavior across contexts. Stories are best when they are geared toward a particular student working on a specific skill. Teachers can discuss why they are writing the story and ask learners to help them with the pictures, story, and voice.
If you work with learners with autism or expressive language issues, Social Stories Creator Educators could be especially useful to you. Teachers can create stories that emphasize visuals and sound in order to help learners with their speaking and listening skills. How engaging the story is depends to a large degree on the teacher, though; it would be helpful if there were a bit more direction on how to make engrossing stories. What's helpful is that educators have the ability to use their own images and voices — or those of the kids themselves — to help learners better relate to the stories. If you are social story-savvy, this is a good app to use.
On the other hand, there's a pretty steep learning curve if you're new to creating social stories. While the app does come with sample stories, it gives no direction or suggestions on making your own stories. There are also few how-to supports in the app to help with navigation or allow for easy movement within the app. For example, once you've started a story, you have to progress through the whole story to exit back out to the home page. Overall, this app has an easy-to-use platform for creating social stories and some nice examples — but it also has a high price tag.
Website: https://itunes.apple.com/us/app/id998334331?uo=4&at=10laCG&ct=website
Overall User Consensus About the App
Student Engagement
Combines audio, text, and pictures to engage kids with different learning needs and abilities.
Curriculum and Instruction
Social Stories can prepare kids for real tasks or situations by breaking them down into manageable, bite-sized chunks. Pre-loaded stories provide a good start; making and sharing your own stories may prove to be a more valuable exercise.
Customer Support
There are no how-to instructions included in the app, and there are few navigation controls within the stories. Despite that, usage is pretty straightforward and intuitive. Users can save, share, and categorize the stories they create.