Product Review of Social Quest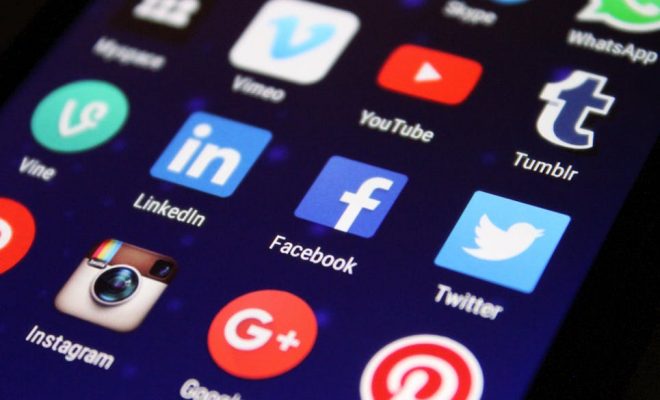 At the start of the app, an adult will decide if the student(s) will work on receptive or expressive language, and then kids create a character by uploading an image or using an avatar. Teachers or speech professionals can also select the level of challenge involved with answering questions and what to do with erroneous responses. Students or educators can then drag their avatars to one or more environments and then slide the transporter icon to begin their quests. Kids listen to a scenario and choose one or more options that best fit social norms associated with that situation. In receptive-language scenarios, correct answers are marked with a green check mark, and incorrect answers are marked with a red X. In expressive-language scenarios, educators or mentors need to guide learners toward the best things to say to solve the social problem. As a result, learners receive apples for missed responses, silver coins for answers that are close, and gold coins for answers that meet the expectation of that social situation. Kids complete as many situations as they have time for but must answer each scenario correctly before moving on to the next.
Parents and other adults can access a user's progress in the "report card." Students can earn long-term rewards that are social-language-specific (such as binoculars to help kids remember to make eye contact).
Teachers can use this product in isolation (during independent practice or homework, as a station focusing on specific scenarios, etc). They might require learners to earn a percentage of correct responses in order to keep older learners accountable for their time spent practicing language scenarios. In this case, headphones might be necessary, since the app will read each scenario aloud to the student. Teachers can use this tool as a whole-class or small-group activity as well. By selecting multiple users, learners can each answer what they would do in each scenario, hear what their peers might choose, and then discuss similarities and differences. This might be especially beneficial for learners who understand or have practiced socially acceptable language to model appropriate behavior to less practiced learners. It might also help some learners make connections to real-life practice, especially if they can think of an example when the scenario described in the tool existed in real time.
Speech and language pathologists or other speech professionals might use this tool with 1-to-1 instruction of a student. The data collected while using the app can be accessed by parents, learners, or the teacher, which may make pull-out instruction time results more easily accessible to a student's larger support system. Teachers might also access the extensive resources available on the developer's website.
An impressive volume of resources and scenarios appropriate for both pre-teen and teenager audiences makes Social Quest spectacular for targeted language practice. Kids navigate scenarios in up to 16 virtual environments that kids might encounter in real life, and instant feedback and long-term rewards help reinforce social problem-solving. The scenarios and responses are realistic, engaging, and helpful for kids who need straightforward social language practice. For some kids, the graphics-heavy interface might be distracting, so those kids might need more guidance to stay on task.
Website: https://itunes.apple.com/us/app/id556089006?uo=4&at=10laCG&ct=website
Overall User Consensus About the App
Student Engagement
Engaging graphics and images add visual interest to each scenario; solid challenges meet the needs of learners with both expressive and receptive language challenges.
Curriculum and Instruction
Both expressive and receptive language scenarios provide appropriate perspective-taking practice for kids who need extra pragmatic social practice. Scenarios provide sentence starters as kids grow confident in navigating these social situations.
Customer Support
A video tutorial in the help section and help icons throughout support learning. More information is also provided on the developer's website, including a list of speech and language pathology resources.