Product Review of Snapshot Adventures: Secret of Bird Island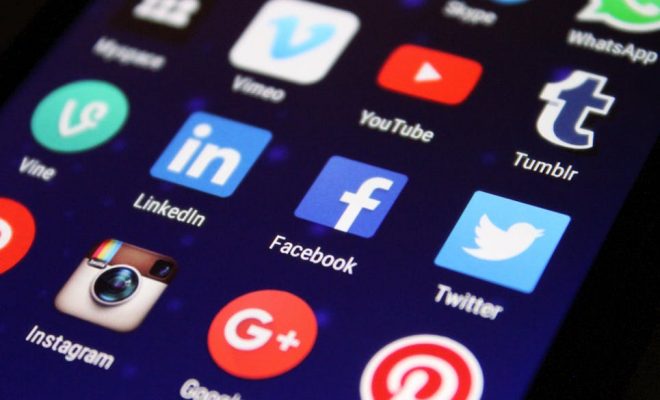 Snapshot Adventures: Secret of Bird Island is a downloadable game that teaches the basics of photography and bird watching. A missing grandfather, who was a renowned bird photographer, is the premise for players traveling to 50 locations around the United States and snapping photographs of 100 bird species. Players hear real bird calls from the Macaulay Library at the Cornell Lab of Ornithology, which collaborated on this game.
Students use the mouse to move a camera viewfinder around the screen and take photos of birds in their natural habitats. Each photo is given a score based on how well the subject was captured. For example, learners receive bonus points if the bird is facing the camera and is centered in the frame, and they lose points if part of the bird is cropped or too dark. Students use the photography principles they've learned to evaluate their photos and decide which ones to discard or keep for their journals. A second mode lets learners use a detailed editing program to create their own species of bird by specifying details like body shape, wingspan, and colors.
After playing Snapshot Adventures: Secret of Bird Island as a class, learners will want to take photographs for real. You can channel this enthusiasm into a lesson on birds as well as photography. It could also be the natural jumping-off point for take-home or classroom activities involving wildlife. Students could keep their own bird (or animal) journals for a week, recording observations about local birds and wildlife.
If the class has access to cameras, they could incorporate photos into their journals as well as using principles of good photo composition. It's important that learners follow established guidelines about how to interact with wildlife, such as never disturbing eggs in a bird's nest and never destroying parts of the environment for the sake of getting a good photo.
Students receive fantastic feedback on their photos, including side-by-side comparisons of strong vs. weak shots, and scores based on a tally of different criteria, all of which can help them become better nature photographers in the real world. Students will also learn about many bird species and what's involved in keeping a bird journal, which may springboard an interest in bird watching. Since the gameplay ranges across all 50 states, there's also some basic exposure to geography. Finally, learners can be creative by populating their Bird Journals with original photographs, and designing their own birds.
Though this game initially looks like it only addresses these two relatively narrow skill sets — photography and learning bird facts — there's a rewarding, engaging depth to the experience that takes it further. Kids will also work on broader, more widely applied skills like self-expression, patience, and concentration. Overall, this is a terrific way for kids to engage with art and science in one stellar experience.
Website: http://www.amazon.com/dp/B0019SYNHS?tag=comsenmed07-20
Overall User Consensus About the App
Student Engagement
Snapshot Adventures caters to a specific niche (bird watchers, photographers, and casual gamers) but appeals to that niche perfectly. Graphics are a little dated, but the audio — a blend of realistic bird calls — is wonderful.
Curriculum and Instruction
Players can easily transfer the skills they've learned about bird watching and photography to the real world. Kids can also design and share their own bird species.
Customer Support
Kids receive photography tips, detailed feedback about their photographs, and extra praise for particularly good shots, but there are no extension materials.