Product Review of SnapSchool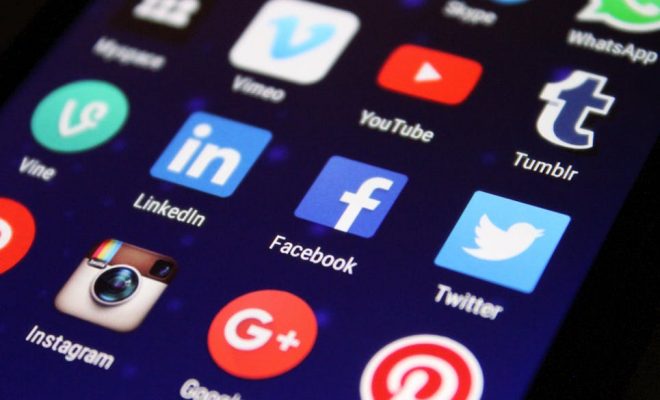 SnapSchool is a social network that lets kids post their homework questions or help other kids with their homework. It's for learners in grades six and above, and there are no age restrictions in the terms of service. Kids create an account, enter a username, password, birth date, and grade level. They can also connect through their Facebook login, in which case their full name is visible to anyone using the app. Kids earn tokens and gems for answering other kids' homework questions and for their answers getting up votes. They can redeem tokens and gems in order to post their own homework questions. Additional token and gem packs are available as an in-app purchase.
After registering, learners see a feed of homework questions. Clicking each entry (displayed only as a title) brings up a screenshot of the inquiring student's homework with any comments or questions they've added. Other learners can then post an answer as well as view other submitted answers and give those a thumbs up or thumbs down. Kids can also share other people's homework questions via connected social media or report inappropriate content, violent language, spam, or illegible posts.
Teachers should just be aware that SnapSchool exists and that learners may try using it to find homework help. It could be helpful to have a conversation with learners about reliable and useful ways to get homework help: from tutorials to study buddies to classroom-based social media options like Google Classroom. Particularly valuable would be helping learners to understand what's valuable about peer-to-peer learning and how to foster it.
Crowd-sourcing homework help is not the best way to learn anything, and the implementation of this social media model fails for several reasons. Some educators might consider this kind of help ineffective for learning or maybe even outright cheating. The up-voting system, while meant to surface potentially good answers, carries no guarantee that learners are getting accurate help or answers. Beyond those issues, SnapSchool just doesn't work well. Posting answers from the camera roll, which is the more effective way to demonstrate a math problem, causes crashes. Many of the photos posted of worksheets or questions are out of focus or at odd angles. Finally, there's no urgency for getting answers. Most kids posting homework problems are looking for immediate help, which can't be guaranteed via the social media model here.
Website: https://play.google.com/store/apps/details?id=com.digischool.snapschool&hl=en
https://itunes.apple.com/us/app/id897944184?uo=4&at=10laCG&ct=website
Overall User Consensus About the App
Student Engagement
Connecting with other learners and seeing what kind of work they're doing is interesting. In terms of design, while it's nicely laid out, the camera integration causes crashes and many homework images are blurry and difficult to read.
Curriculum and Instruction
Peer tutoring is a great learning method in a more transparent and personal environment, but it doesn't lend itself as well to crowdsourcing.
Customer Support
Students won't necessarily get immediate answers to the questions they post, and there's no way to verify correct answers beyond the popularity of up and down votes.