Product Review of Snapchat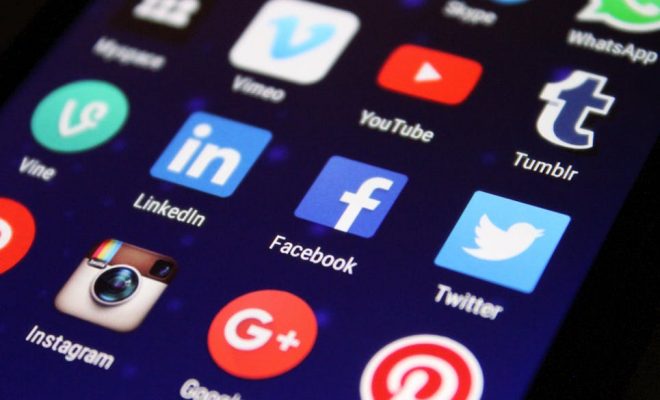 Snapchat is a photo- and video-messaging app that allows users to put a time limit on, as well as edit and modify, a sent picture, text, or video. The recipient can see the message for only a few seconds before it disappears, though replays are available for purchase via in-app transactions. Outside of targeted messages, users can create Stories that last for 24-hours and are visible to all a user's friends. These Stories can build over the course of the day, offering friends a more extended, but still ephemeral, slice of life. There's also live-chat functionality; users can call each other using video or only audio and can include short video "notes" in chat.
Friends can be added by username or can be brought in from a phone's contacts or a person's Facebook friends list. To send a picture, users take a snapshot using the in-app camera, set a time limit, select recipients, and hit send; video only requires an extended press of the record button. By tapping and holding their own image in the selfie cam, teens can use facial-recognition technology to add fun, animated overlays. Users have a Snapchat mailbox, where they can see a list of sent and received messages.
The Discover area of the app has daily content from 12 outlets, which changes every day. Viewers get a short video preview and can swipe down to watch or read more, swipe right to see the next story (each outlet files 10 per day), or swipe up to exit that provider's options. You also can contribute to the Our Story section; if your snap is chosen, it might be included in a curated collection available to all users. For hands-free snapping, users can buy "Specs," which are glasses that record videos. Once recorded, the videos can be sent to a phone and then posted to Snapchat.
If you choose to use Snapchat with your learners, do so thoughtfully. It might actually be a good platform for digging into digital citizenship, especially about what's safe to share online and how to use social networks as a way to express oneself responsibly. Of course, make sure you understand your school's social media policy and whether there's any acceptable way to use this app with your learners. Otherwise it might just be a no-go.
That being said, the filters on Snapchat can be a ton of fun, and there's interesting storytelling potential within the constraints of the Stories feature. Consider having your learners record snaps in character as historical figures or fictional characters; ask creative writing or theater learners to tell a story with only a few images in the course of a single snap. Post a series of snaps to create a social media scavenger hunt that might lead to something exciting (such as a field trip) or something a little more mundane (a lab practical).
Snapchat, especially the Stories feature, has an ephemeral, playful, and creative component that makes it one of the more intriguing social networks for informal learning. However, it comes with some major challenges. Though it might have (at one time) sounded like a way to exert more control over images, videos, and texts shared with friends, trusting the app with that information is not a wise bet. As soon as Snapchat became a hit among users, third-party apps popped up to save fleeting images and video, and corporations, rather than users, became some of the most popular providers. As with any media-sharing tool, users should be cautious and thoughtful about which images they send with Snapchat. The seemingly risk-free messaging might encourage users to share pictures containing sexual, violent, or illegal content. Moreover, users can receive updates in Snapchat from anyone who knows their usernames, so teens using Snapchat will need to be careful not to share their usernames in public forums. Users also can chat with anyone who knows their usernames in real time, if the two are using the app at the same time. The recently added Discover feature keeps avid users up to date on current news and pop culture events, but it features some inappropriate videos and language, as well as advertising hidden in the form of updates. Overall, Snapchat is appealing and can foster creativity and social connection (those filters are a riot), but it may not be a good fit with your school's social media policy or with your classroom.
Website: https://play.google.com/store/apps/details?id=com.snapchat.android
https://itunes.apple.com/us/app/id447188370?uo=4&at=10laCG&ct=website
Overall User Consensus About the App
Student Engagement
With hilarious filters and flexible ways to share photos and video, Snapchat is endlessly fun and highly engaging.
Curriculum and Instruction
Snapchat won't teach learners anything in particular, but it's definitely an interesting way to tell stories. It may also be the best tool for helping kids understand the dynamics of sharing on social media.
Customer Support
Intro text within the app helps users navigate the controls with ease. There are tons of features, and it can be a little confusing to get the hang of, but experimenting is part of the fun.