Product Review of Smithsonian's History Explorer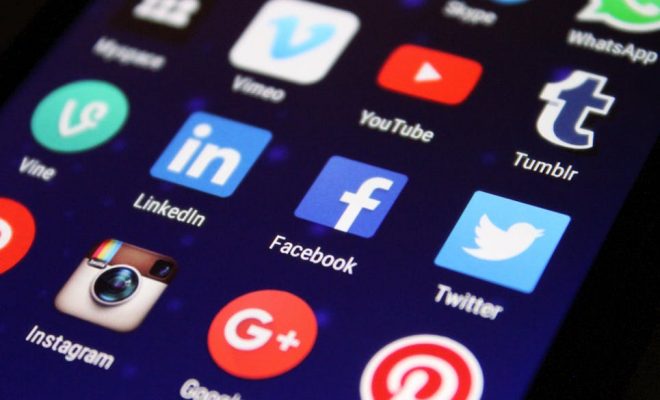 Smithsonian's History Explorer is a website developed by the National Museum of American History that offers online resources for teaching and learning American history. There's no login option or way to save data, but you can browse all that the site has to offer and use the content you find in the classroom. The homepage includes a Featured Artifact, Featured Resources, the museum's Twitter feed, and a rotating board of highlighted material. You can filter search results by grade, resource type, historical era, and cross-curricular connection. Resource types span from Artifacts (selected from the museum's millions of objects) to Lessons & Activities to Interactives & Media, and the 10 eras include Beginnings to 1620 and 1968 to the Present.
Once you've chosen your filters, you'll receive a list of resources, such as "All Aboard the Train," a lesson plan about American train travel. Click through, and the national standards it meets appear below a brief description; click Get Resource and the content is yours. It may take you to another Smithsonian site, or sometimes a third-party site. You'll also see a list of recommended books that fit the search criteria, which can be filtered by reading level, genre, and more. Alternatively, you can browse resources by major theme, or check out the Web Links section for external websites that have been vetted for content and relevance.
This site is jam-packed with ready-to-teach lessons. Everything is standards-based and labeled as such, which gives you more time to pick the most appropriate lessons for your learners. Learners can also explore the site on their own, but that'll work best for older, self-directed learners. However, it can be an ideal source for research report material or an in-class presentation since it aggregates tons of primary sources.
No matter what you or your learners are after, prepare to do some digging, and be aware that there are broken links as well as links out to all kinds of different sites. This can be a little disorienting. Thankfully, filtering works well and is well-focused. The books search in particular has a "bilingual" filter, which helps surface content for ELLs. For the tech savvy, featured resources and users' search results can be saved as an RSS feed to make checking for updates easier.
To orient yourself, check out the How to Use This Site page for descriptions and brief tutorial videos. The Teacher Resources section also includes blog posts, tips, guides to teaching with primary sources, and many 30-minute webinars that highlight key materials.
With the help of Smithsonian's History Explorer, learners can dig deeper into specific moments in history, or they can get a broad overview of an era. Everything they do will be anchored in primary source study. Some artifacts are classics, such as Dorothea Lange's iconic Depression-era photograph Migrant Mother, but learners can also take a look at the history behind lesser-known artifacts and aspects of American culture, like the history of Paint By Number kits during the 1950s. This mixture of the famous and the mundane offers excellent opportunities for inquiry. While the pages for artifacts can be quite clinical, the content still can intrigue learners with the help of teacher-created guiding questions and tasks.
The Themes section covers major events and movements, such as Black History Month, Women's Suffrage, Protest and Civic Action, Westward Expansion, and The Great War, making it easy for learners to immerse themselves in a topic, or for educators to locate material to include in lessons or units. The curated list of books, covering the history of the United States region from before the 1600s to the present, is especially useful for finding stories that connect to class content no matter the grade. Staff picks and quick links for award-winning books, such as Newbery Medal winners, make discovering quality books easy.
Website: https://historyexplorer.si.edu/
Overall User Consensus About the App
Student Engagement
Clean, function-over-form design. While each lesson has its own style, the Smithsonian's quality is apparent. Learners can find fun via the interactives and book recommendations, but teacher support will go a long way.
Curriculum and Instruction
The potential for deep, lasting learning is big; thoughtfully planned lessons provide an incredible array of content to explore. Learners interact with objects, be it a buffalo hide painting or the flag that inspired the National Anthem.
Customer Support
There are countless extensions and ways to further learning. Teacher resources, outside links, and webinars are helpful. Some orientation to key types of resources would be nice.