Product Review of Smithsonian: TweenTribune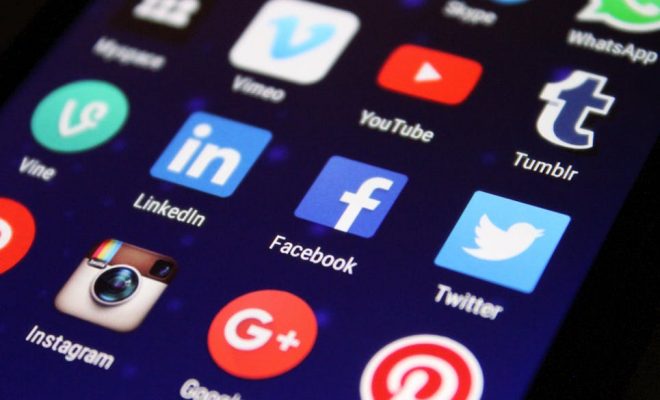 Smithsonian's TweenTribune is a free website with news articles for learners. The site is regularly updated with new articles from the Associated Press. Each article includes comprehension- and vocabulary-based quizzes and adjustable Lexile levels. A critical-thinking challenge question ends each article and encourages learners to post a comment beneath the article. Learners can post comments, which educators must review and approve. (Teachers can also toggle whether learners' comments are public or not.) All old articles are available for browsing and can be filtered by grade level (K-4, 5-8, and 9-12). Learners and educators can also do a keyword search for old articles. In addition to the grade-based categories, there are dedicated sections for tech-related stories and a section with Spanish-language articles (although these aren't Lexile adjustable).
To manage the experience, educators can set up a classroom, add learners, and then assign articles. They can then track learners' quiz results and moderate/approve their comments. The teacher section of the site features lesson plans and other materials that educators can use to support learners' learning.
Teachers who register can set up a classroom, add learners (and their Lexile levels), and then assign articles, review learners' quiz results, and approve their comments. Student comments aren't visible until a teacher approves them, and they can be seen only by other classmates, unless educators decide to make comments public so that kids can communicate with learners from other schools.
Teachers can use TweenTribune to support learners' reading development. Since most of the articles aren't focused on pressing topics or newsworthy current events, it's best as a supplemental, casual activity. It'd be less useful than other sites for topical research or news literacy. It's easy for educators to find interesting articles, assign them to learners, and then encourage them to complete the quizzes and participate in discussion. Unfortunately, educators can't set due dates for articles, and there aren't rubrics for discussions. Teachers can also encourage learners to visit the Photo Gallery and respond to the prompt. To extend and deepen learning, educators might check out the additional educational materials in the teacher section, including resources on vocabulary, reading, journalism, and critical thinking and other lesson plans that support the Common Core standards.
Learners won't necessarily learn about the day's biggest news stories on TweenTribune, which tends to focus on human-interest stories and includes occasional fluff pieces. But kids should be able to find interesting things on the site that they'll want to read; stories cover a variety of topics, including science, technology, animals, and teen celebrities. The site is also focused, and exceptionally easy to navigate and use. This, plus it being free, means educators will likely find it useful as a supplemental resource. Teachers can use TweenTribune to build learners' reading habits and encourage them to think about and discuss what they read.
The blog-like news coverage is familiar and appealing; the homepage includes brief descriptions and a suggested grade level for each article, which can help educators quickly determine assignments. Learners will enjoy the interactive quizzes (although they'll need to resist consulting the still-visible articles for answers). The critical-thinking questions will encourage learners to more deeply consider what they've read. The site could add even more of these types of questions to each article to facilitate further reflection and conversation. Teachers would also appreciate more substantive articles along with these critical-thinking questions to push learners' thinking and reading further.
Website: https://www.tweentribune.com/
Overall User Consensus About the App
Student Engagement
Articles contain quizzes and critical thinking questions that personalize and extend the learning experience. The site covers subjects that learners will find interesting, and they can post comments and discuss articles.
Curriculum and Instruction
Articles reinforce reading, critical thinking, communication, and language skills, but quizzes are simplistic. Learners can see the quiz answers they missed; discussion questions can inspire further thought and discussion in the comments.
Customer Support
Texts feature adjustable Lexile levels and are accessibly designed, but Spanish articles are limited and offer only one reading level. Teachers can browse and use some lesson plans, assign articles, grade quizzes, and moderate comments.