Product Review of Smithsonian National Museum of Natural History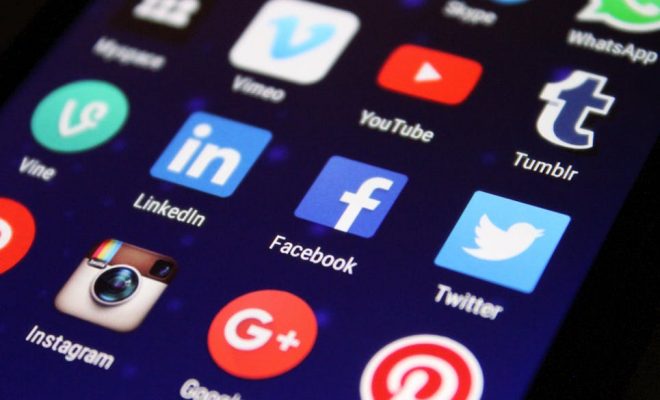 The Smithsonian National Museum of Natural History hosts a website full of science and social studies resources that can complement or even replace a field trip to the museum in Washington, D.C.  Content focuses on the four major Natural History Museum themes; The Evolving Earth, The Diversity of Life, The Human Connection, and Our Connected Planet. The Smithsonian National Museum of National History website ties in great resources, including news feeds with EOL's species of the day and links to other Smithsonian sites such as Ocean Portal.
Science and social studies educators can use the website to find evidence for learners to analyze. Some lesson plans have already been created and can be found by clicking on the Education menu. Scroll all the way down past the field trip planning to the Resources for the Classroom.  Then check out the Web-based student activities. Double-check the links before you use them; some, like the Nutrients for Humanity module, are broken, but with a little Web searching, you can find a new link that works.
Panoramic virtual tours let users "move" through the Smithsonian National Museum of Natural History — a helpful feature for learners who don't have the opportunity to visit the museum in person. Unfortunately, as you move through the tour, many of the descriptions on the signs are too fuzzy to read.  There are a few spots in each room, identified by a camera, that allow viewers to zoom on a particular part of an exhibit; those standout sections will inspire and excite kids. If you dig into this site, you'll find excellent, detailed, authentic artifacts for social studies and science classrooms. Through the museum's Global Volcanism Program, the site hosts the Volcanoes of the World Database that catalogues all of the Holocene volcanoes and eruptions on the planet.
Keep in mind that the site is intended to support kids who will be visiting the museum or who have already visited, so its resources may need context for kids who don't plan to visit in person. There are some entirely Web-based activities, like Decoding Mars, where kids use photographic evidence to look for patterns in Mars geology. But more often, educators will have to create their own lessons to go along with the excellent pictures and artifacts.
Website: http://www.mnh.si.edu/
Overall User Consensus About the App
Student Engagement
Fascinating info and images will pique kids' interest on their virtual tour. Resources could be organized in a way that is more accessible and engaging to kids who aren't on site.
Curriculum and Instruction
Photos and data provided by the Smithsonian are accurate and up-to-date. Kids examine artifacts and evidence and come to their own conclusions.
Customer Support
The site uses Google Translate to display text in languages from Albanian to Zulu — but this excludes text that's embedded in the on-screen images, which only show up in English. Great links connect users to other quality resources.