Product Review of Smithsonian National Air and Space Museum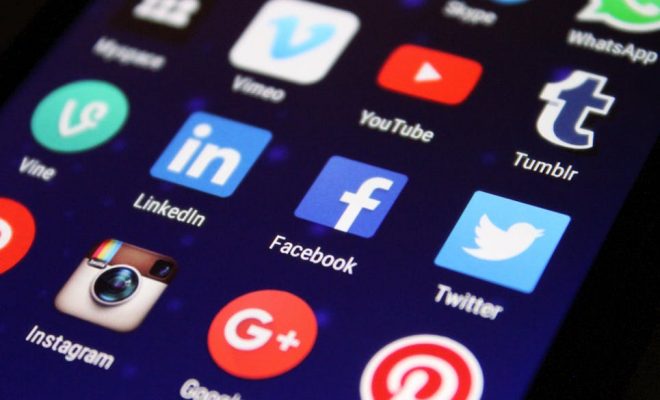 The Smithsonian National Air and Space Museum website is the online presence of the well-known and well-respected pair of museums in and near Washington, D.C. It includes information on visiting the museums in person, but most of the site consists of current, past, and upcoming online exhibits, as well as object collections and educational resources like activities, learning guides, archives, online programs, virtual field trips, and a multimedia gallery.
There are a couple of different menus you can use to browse the site. Up at the very top is a topic browse. This brings up resources for aviation, space, or exploration. If you click through, you get a fuller list of more granular subtopics like cockpits, cosmonauts, Gemini program, food, kites, Pluto, toys, women, and more.
Below the topics browse, there's a main navigation menu. Here users can dig into the collections section, which curates 20,000 of the more than 60,000 objects in the museum's collection, and can be searched by object type, topic, data source, and keyword. The multimedia gallery includes over 12,000 images, videos, and panoramas and can be searched by keyword or topic. Search can also be narrowed down to stories or exhibitions.
Beyond static resources, the learn and connect sections offer educator guides, and student activities are available that can be used at home or in the classroom. The event videos, live chats, virtual field trips, and STEM in 30 show are a livelier way to learn about air and space topics. Learners can contribute to Share Your Story with their own air and space memories, and read others' contributions.
Teachers of all grades can use this site for either full lessons or the occasional supplemental resource material. PDF teacher guides and activity instructions are great for longer lessons, and you can browse by topic, themed month, and grade level. Classes can also enjoy live chats, live and recorded events, podcasts, and virtual field trips, which can be engaging additions to science lessons. (Just be sure to sign up in advance.) For middle school classrooms, STEM in 30 is worth looking into. It's an Emmy-nominated program with new episodes monthly that are followed by an Air and Space Live Chat.
Learners can also consider participating in Share Your Story, where they can submit their own stories about air- and space-related topics, and can read stories submitted by others.
The Smithsonian National Air and Space Museum site is a great spot for finding photos, videos, and other media to assist learners in their learning and educators in their lesson plans. The site goes far beyond the typical photos you see about an event or mission, going into more minute detail, for example, with objects showing what food astronauts ate and how they took care of their daily hygiene. The vast array of material available allows for some deep dives, with large object collections for topics like the Apollo 11 program (250 objects), International Space (180 objects), Instruments and Avionics (3,553 objects), and so many others.
Learners can do their own research on the site to learn about current and past air and space projects, publications, resources, and even fellowships, and the many well-written articles cover a wide array of topics. Teachers can utilize the many educator guides and activity instructions for classroom use. The STEM in 30 show, the events with live chat, and the virtual field trips allow for some great virtual learning, either when doing school from home or back in the classroom.
Unfortunately, the website isn't well organized and can be hard to navigate, with too many places to look. It's easy to lose track of how you found things in the past. There isn't a systematic way to explore the resources other than by search or browsing by topic. Materials aren't all searchable by grade level, and different links often take you to the same place. Portions of the site haven't been updated recently, so the site doesn't have a cohesive look, and there's the occasional broken link. But if you can find what you're looking for, the material is top-notch.
Website: https://airandspace.si.edu/
Overall User Consensus About the App
Student Engagement
While the main pages are modern and compelling, and the content itself is top-notch, all the resources are scattered around the site, and some portions of the site are outdated and buggy.
Curriculum and Instruction
Learners can dig and discover on their own: reading articles, listening to podcasts, participating in live chats, watching programs. Teachers can further engage them with in-class activities and virtual field trips.
Customer Support
The site doesn't include a great deal of help and isn't well organized, but its keyword search capabilities are effective, and patient explorers will generally find something related to their interests.