Product Review of Smithsonian Learning Lab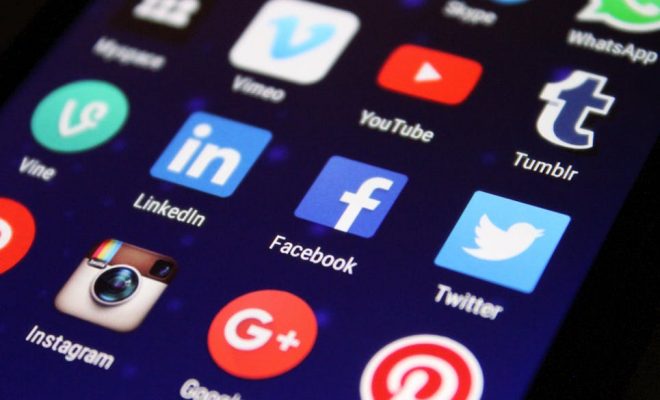 The Smithsonian Learning Lab brings the beauty, scholarship, and depth of over 1 million museum artifacts into your classroom. Its main features are searching and curating the resources for classroom use. Users can search for resources including images, videos, texts, audio recordings, and learning activities. Searches can be refined to include specific types of resources and museum locations. Once useful artifacts are identified, users can add these to their own collections and annotate the items. Each artifact uploaded by Smithsonian has complete citation information in MLA, APA, and Chicago styles. If users upload non-Smithsonian material, they're prompted to provide citation information.
Teachers can also add their own content to collections, such as webpages, PDF files, and assignments. Each resource can be annotated with texts, hot spots, quiz questions, and discussion questions. Published collections can be copied, shared, and remixed. Teachers can create rosters and share their collections with learners. The Learning Lab stands out for its accessible interface, useful tools, and ability to share and remix collections.
Because of its flexible design, educators can use the Smithsonian Learning Lab in many ways. At its most basic level, educators can create collections aligned with their classroom content. The collections could be projected for full-class discussion or viewed by individual learners. Teachers and learners can share collections with embed codes, on social media, or with a link.
Teachers can make the collections more interactive by including annotations, quizzes, and discussion questions. To increase engagement and critical thinking, educators could ask learners to remix and annotate a collection or even search the Smithsonian resources to create an entirely new collection. The Learning Lab can be used to learn more about a topic, teach technology skills, and sharpen critical-thinking skills through the curation process.
The flexible design makes the Smithsonian Learning Lab excellent for learning. The ability to search, annotate, share, and remix resources opens the door for creative use in almost every classroom. The annotation tools are easy to use and collections are completely customizable. Creating and editing collections will feel familiar for users of sites like Pinterest. The teacher dashboard allows a teacher to see when a student has finished viewing a collection. If the teacher added quiz questions, he or she can see how learners answered them from here as well. While the resource, search, and collection pages have great brief tutorial videos on using these parts of the site, the teacher and student dashboards are lacking them.
A great feature of the Learning Lab is the detailed descriptions for each collection. Users are encouraged to include subject area, age range, and links to specific Common Core State Standards for their collections. Adding the ability to search by age and standard would make finding and remixing collections even easier for educators.
Website: https://learninglab.si.edu/
Overall User Consensus About the App
Student Engagement
Teachers and learners alike will enjoy browsing and curating their own collections of Smithsonian resources. Users will be drawn in by the beautiful artifacts and the ability to organize, share, and annotate their collections.
Curriculum and Instruction
It's evident that the Smithsonian worked with educators when designing the Learning Lab. The flexibility, feature set, search capabilities, and social aspects make it great for learning.
Customer Support
A clearly written FAQ and help pages are easily accessible, and short tutorial videos help newcomers get started.