Product Review of Smithsonian Folkways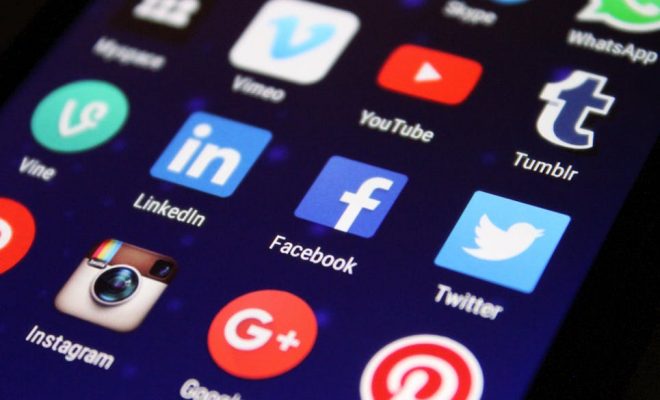 Smithsonian Folkways is a website that features downloads, streaming video, articles, teaching materials, and other items based on the Smithsonian Folkways Recordings record label's archives, which are maintained by the Smithsonian Institution. Founded in 1948 to document spoken word, regional and other music from around the world, the label was acquired by the Smithsonian in 1987. The museum itself contains a collection of more than 3,200 culturally influenced albums and 45,000 tracks, some of which are available on the Smithsonian Folkways site.
Kids can check out performance-based videos that showcase musical styles from Africa, Central Asia, Europe, and other areas; listen to podcasts based on the archive collection; and read artist bios. Albums are labeled by country of origin, culture group, the main instruments used, lyric language, and keywords like folk songs or sound effects.
You can use the site's magazine articles, artist bios, and other content as assignments to provide reading practice and background on world music. A few interactive elements, some of which are available in Spanish, also provide a look at topics like jazz and Latin music.
The content, which features musical styles and songs from various cultures, can potentially be used in social studies or geography lessons, as well. Lesson plans are also available on the site for various age groups, including grades 3-5, 6-8, and 9-12.
The well-planned content can help kids draw connections between music history and genres. Most items link to additional information about the time period or artist and include song snippets. But kids should know that this isn't Spotify. Younger users may struggle with the amount of reading; audio elements help break things up, but the information is generally presented in articles, bios, and other written formats. Kids also can't immediately play each song they stumble across on the site, which can be frustrating. A Smithsonian Folkways radio station plays tunes at random. Articles from Folkways Magazine link to artist albums, but track listings just feature a brief sample. A 2009 Pete Seeger cover story, for example, leads to a video of Seeger being interviewed and song teasers; but users have to purchase or download an album to hear entire tunes. Kids can, however, listen to full-length songs and access additional information through the site's themed playlists, which center on subjects like Civil War songs.
Website: https://folkways.si.edu/
Overall User Consensus About the App
Student Engagement
The site has a few interactive elements but mostly involves a lot of listening and reading. Kids can hear song portions, or a site radio station; watch videos and slideshows; or search for songs by year, instrument, and other qualifications.
Curriculum and Instruction
Kids will learn about musical genres, history, and individual artists by reading articles and bios, listening to songs, and watching videos. Playlists provide insight into musical themes; podcasts provide a look at the label's collection.
Customer Support
Teachers can download lesson plans, grouped by continent; offer interactive games and activities; and view links to other resources to use music in the classroom. Lesson plans other tools are also available on iTunesU.