Product Review of SmartMusic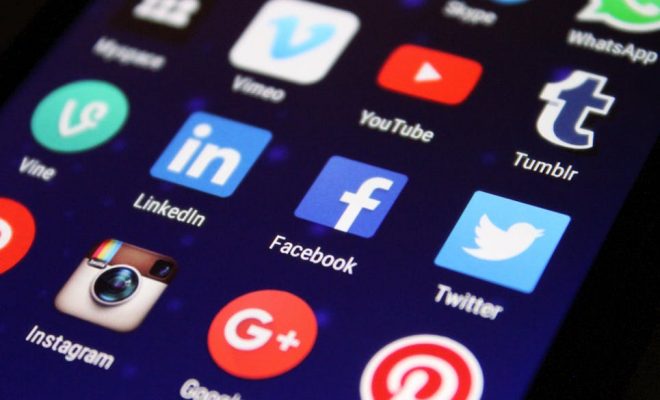 SmartMusic is a web-based music practice tool. It features built-in musical scores and exercises that learners can access solo or through an assignment from their educators. Music educators can use SmartMusic to assign practice material and monitor progress, and they can customize exercises to highlight key skills or drill tricky passages. Built-in features like a tuner and a demo function help learners prepare, and once they start playing, they can get instant feedback. Correct pitches and rhythms are highlighted in green; incorrect ones appear in red.
Vocalists as well as woodwind, brass, percussion, and string instrument players can practice with accompaniment, and they can also record each take with an external or computer-based microphone and save it in the system or as an MP3 file on their computer. SmartMusic users can search for music by category and skill level, and they can choose from more than 50 instruments ranging from the guitar to the xylophone. Teachers can use their dashboard to manage student groups, monitor student progress, create and send assignments, provide personalized instruction, choose different grading methods, record grades, and send email reminders.
Teachers can select and assign musical pieces from within SmartMusic, making sure to include instructions and a deadline. Teachers can also assign points to SmartMusic's assessment score/recording evaluation and listen to and evaluate learners' performances. The tool offers playing input from both SmartMusic and educators, who can monitor learners' progress over time.
One thing educators should be mindful of is the role that recording equipment can play in accurate scoring. The feedback learners get on performances can vary depending on the quality of their microphone. This is why it's best to reinforce SmartMusic use with in-person, face-to-face performance and feedback.
There's a ton to like in SmartMusic. Teachers can search for songs or songbooks to use in person that cut across a wide range of styles and instruments. The mixture of printable and interactive pieces supports different types of classrooms. Teachers can create sight-reading exercises to help learners prepare for sight-reading contests and exams, or create custom exercises with specific rhythms or intervals to help learners drill and practice passages from pieces they're working on in class or in private lessons. The dashboard helps educators track and assess student progress. However, SmartMusic can't be a replacement for direct, face-to-face instruction and feedback, especially given how finicky it can be about a student's recording setup.
Keep in mind that registration and setup can be a little confusing, and, frankly, it would be a lot easier if educators had more control over creating their virtual classroom and student accounts. As it is, creating classes and accounts can be cumbersome: You have to select your school from a list, and then you generate a class code to share with learners, who then have to add themselves to your class on their own. Kids under 13 who try to register on the site are told that a parent or guardian should contact customer support to sign them up.
Website: https://www.smartmusic.com/
Overall User Consensus About the App
Student Engagement
Once they configure the microphone on their device, learners can start playing right away, getting (almost) instant feedback on accurate notes and rhythms.
Curriculum and Instruction
Built-in practice exercises help learners hone sight-reading skills and drill tricky passages. Learners can search by skill level for a more personalized experience. Teachers can customize exercises and monitor progress.
Customer Support
Videos and how-to docs help educators make the most of it, but there's not much to help learners navigate features or learn more. Not all activities include assessments. There are customizable rubrics and colorblind support.