Product Review of Smartick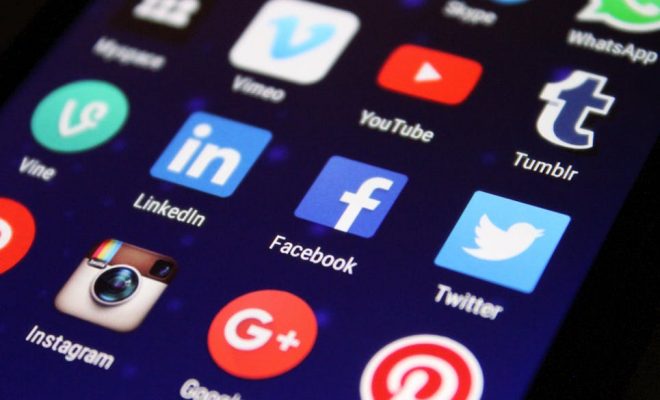 Once the initial assessment is done, Smartick suggests a lesson to help get things rolling, so educators can use this as a weekly homework assignment without worrying that kids and families will get in over their heads. Users have access to all carefully scaffolded mathematics lessons, and educators can use these to boost daily lessons with tutorials that allow for success and conceptual understanding of foundational concepts or to help anyone catch up who has been absent. The daily 20-minute adaptive practice might be best saved for a session that can be monitored by an adult, as this is when the program doesn't offer much in the way of a lesson, assistance, or hints. Kids who aren't ready for the content or who aren't engaged can get pretty frustrated if they continually get questions wrong. Incentives are built into the program, and educators can reward learners' hard work with time in the "gym" or the shop. There is a messaging platform, so parents and educators can send messages to encourage their kids along the way!
Website: https://www.smartickmethod.com/
Overall User Consensus About the App
Learner Engagement
Kids earn ticks with daily practice, challenges, and games and exchange them for items to decorate their avatar's room. Young kids will love to pick outfits, posters, and games to create their dream space.
Curriculum and Instruction
Interactive lessons use positive language and are scaffolded to build strong concepts. Reports for the daily adaptive practice give insight to what a learner can do independently.
Customer Support
After an introductory tour, read-aloud options and guided lessons help kids along. FAQs and a messaging center are helpful for educators and parents.