Product Review of Smarthistory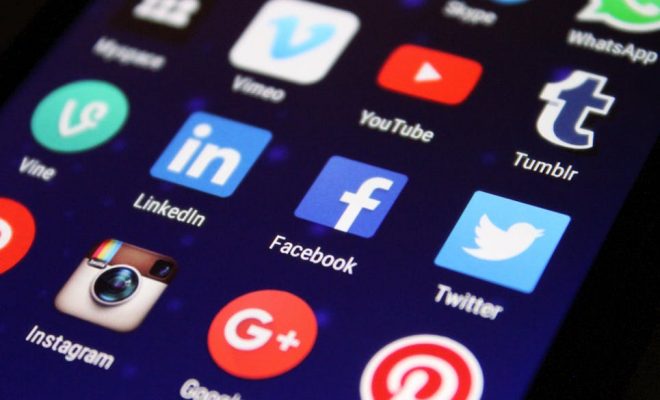 Smarthistory is an interactive digital textbook that offers learners the opportunity to explore a virtual art "museum" with expert guides in the form of conversational videos about art. Kids worldwide have access to remote works with accompanying commentary, which discusses context, history, and other themes. The site syncs with Khan Academy to provide structure in the form of Energy Points and an online community for added learning incentives.
Kids explore an interactive timeline of art history to watch "conversational interpretation" video talks by art experts or to read essays. Students select an era from the timeline and then choose from thumbnail images of drawings, paintings, sculptures, and other key works from that time period. A sidebar on each page shows where and when the artwork was created and includes links to related content. Videos discuss themes such as history, context, and the value of art in society, and learners earn Energy Points (which sync with a Kahn Academy login) as they watch. Also, a Themes section offers mini-lectures on art appreciation topics such as "Why look at art" and "The skill of describing."
The Create & Teach section offers advice for educators on recording conversational videos and sample syllabi for semester-long art history and art appreciation courses. The site is designed for an intro college-level course but could be adapted for eighth- to 12th-grade classrooms.
Smarthistory takes art history and art appreciation off the written page and brings traditional art education to life. Kids can find a wealth of really quality info about specific artworks and their historical significance. The "conversational interpretation" model demonstrated in the videos offers a less rigid way of thinking about art, encouraging personal and critical thinking. The collaboration with Kahn Academy helps add structure for the self-guided student, and some sample syllabi give educators a starting point for using the materials in a class setting. There's a Flickr group to which learners may upload, but the curation of the group is minimal and it's a little confusing to navigate.
Site highlights:
"Why Look at Art?" video with commentary from several museum professionals helps provide a good starting point for art appreciation.
Cool interactive timeline lets kids navigate history visually.
When and Where sidebar shows from where on the map a work or idea hails.
Website: https://smarthistory.org/
Overall User Consensus About the App
Student Engagement
Well-designed site is easy to navigate and explore. Videos are insightful but vary in content and quality, so some may be more engaging than others. Students with no previous subject exposure may require some help.
Curriculum and Instruction
Immersive site goes deep into the study of art while teaching a valuable critical-thinking model. Articles and videos are presented in a timeline that promotes free exploration, but content may overwhelm kids without additional instruction.
Customer Support
Intro videos help kids understand the unique voice of the site's videos. YouTube embedded videos have subtitling capability but seem to be limited to English. Kids can earn Kahn Academy incentives, a feature not displayed prominently.