Product Review of Smart Seat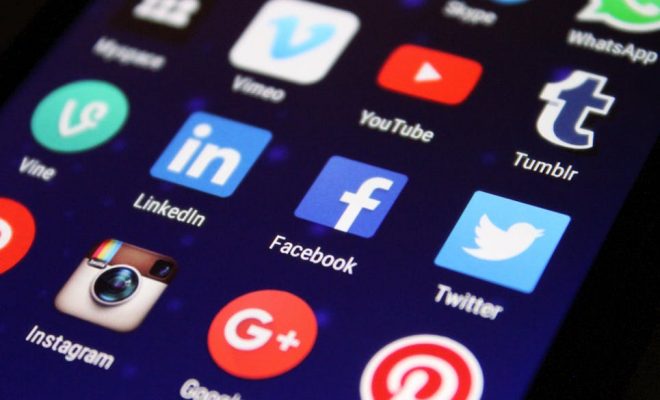 Rather than writing out seating charts on paper or painstakingly trying to put learners into groups, educators can use Smart Seat. Classes can be set up student by student or uploaded by adding student names from a .txt file. Once names are added, educators can add additional information, including taking pictures of individual learners to make them easier to recognize or writing notes about learners to add to their profiles. When it comes to creating seating charts, educators pan up, down, left, and right to determine the number of rows, the number of columns, and the total number of seats. For more complex seating arrangements, they can simply tap on seats to make them disappear.
However, educators can do more than just create seating charts. When it comes time to create groups, they can quickly organize student names into the desired number of groups. Every day, educators can also quickly take attendance by marking learners present, absent, excused, or tardy, and generate reports to see attendance records for the entire class and individual learners. With the random feature, educators also can have the app select a student's name at random to complete a task or answer a question.
If educators want Smart Seat to be effective, they must be intentional about the seating charts they create. They can do this by inserting notes about where learners like to sit and who they can and cannot sit by, and designing seating charts with those notes in mind. Teachers can also use it to intentionally put learners into groups, arranging them based on their strengths and weaknesses and encouraging them to move beyond their comfort zones and work with new people.
When educators intentionally place learners in the classroom, they have the opportunity to improve how learners learn. Through the simple design, educators can spend time creating ideal seating arrangements for learners. The same can be done to create cooperative learning groups designed to maximize their learning. Once educators create seating charts they like, they can track student attendance and stay on top of learners who may be falling behind because of multiple absences or tardiness. When educators must be absent, the pre-created seating chart accompanied by student photos and notes can help substitutes quickly take attendance and learn about learners.
Website: https://itunes.apple.com/us/app/id420586734?uo=4&at=10laCG&ct=website
Overall User Consensus About the App
Student Engagement
Most learners enjoy sitting next to or working in groups with their friends. They may not appreciate constantly changing seating arrangements.
Curriculum and Instruction
By tracking attendance data and taking notes, educators can make better decisions about where kids should sit in class.
Customer Support
Few instructions may keep educators from seeing the potential seating arrangements and other uses. Attendance tracking and reports help educators keep up with kids.