Product Review of SMART Adventures Mission Math 2: Peril at the Pyramids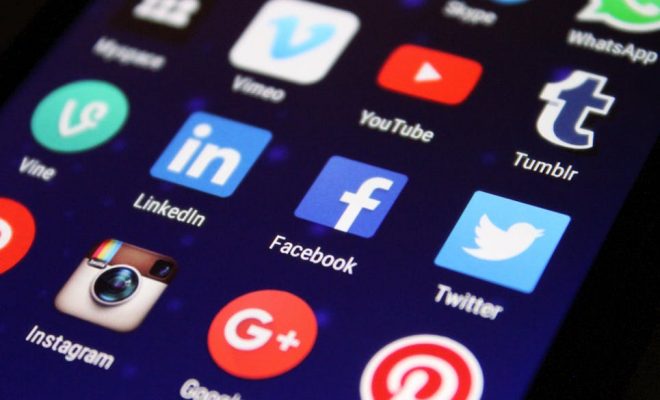 SMART Adventures Mission Math 2: Peril at the Pyramids is a series of mini-games that help kids solve an archaeology-themed mystery surrounding the pyramids at Giza. The game begins with a brief, cartoon-style story about the mission, then kids select an avatar to serve as their own character in the story. There are six main areas to explore at the dig site, and they're arranged on an interactive map. Kids choose a section to begin a mini-game, each of which starts with on-screen instructions and an animated tutorial. The games aren't timed, but kids have to finish a certain number of problems correctly in order to complete a mini-game. Excitement builds as kids learn more about the missing artifacts and get closer to solving the mystery.
Use the game as an engaging way to review and reinforce math skills before kids take an end-of-year or state assessment. A broad range of skills are covered, so the game is not ideal for targeted practice. Have kids work in small groups to complete the mini-games and then discuss their results as a class.
The game is based on national content and practice standards for mathematics and covers several Common Core State Standards. Kids can learn and practice several important math skills, including prime and composite numbers, volume, area, perimeter, spatial rotations, order of operations, division, and statistics and probability. Kids are empowered to move around the areas of the dig site as they wish, and each area focuses on a different skill set. Kids don't lose points for getting answers wrong, but they must correctly answer a given number of problems before completing a mission; as a result, games are both encouraging and meaningfully challenging as kids progress through the three levels of difficulty on each mission.
There are tips and hints along the way to remind learners how to solve some of the problems, but there's no feedback for incorrect answers. As a result, this game is best suited for practice or enrichment rather than instruction. Detailed feedback and an easy way to view overall progress for each user profile would be great additions to the game.
Website: https://itunes.apple.com/us/app/id962381842?uo=4&at=10laCG&ct=website
Overall User Consensus About the App
Student Engagement
The story is fun and engaging, and most kids will thoroughly enjoy solving the mystery. Variety keeps gameplay endlessly interesting.
Curriculum and Instruction
Each mini-game has three levels of difficulty, and kids can practice a wide range of math skills. Detailed feedback for incorrect answers could help struggling kids.
Customer Support
Kids get a tutorial before each mini-game and receive help and tips from various characters. Being able to view overall progress would be a great addition.