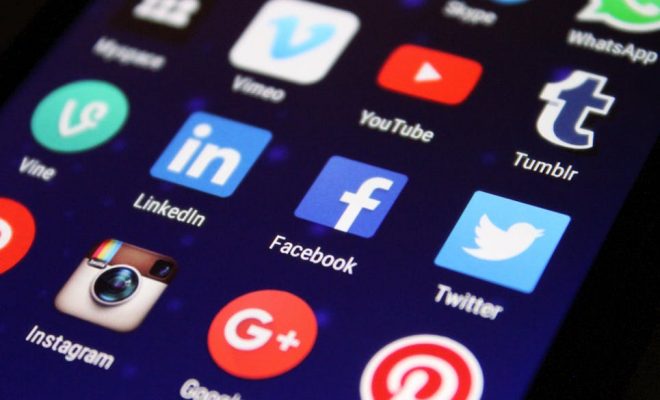 Supported by a grant from the National Science Foundation, Slooh is an astronomy resource and tool that allows learners to learn about astronomy, night sky objects, science history, and astrophotography/image processing. It includes both a large collection of experts and fellow community members who all collaborate and share their findings. Slooh has several different types of large telescopes for use by their subscribers — located in Chile and in the Canary Islands with new ones coming in 2020 in UAE. Users can look at whatever the telescopes are focused on, or they can reserve time in the future — as a Mission — to direct one to something specific for their five- or 10-minute reserved time slot. All users can capture images from telescopes that are currently online, whether during one of their own Missions or someone else's. Captured images automatically save to their own Photo Roll, and users can share their observations with others or download them in PNG or FITS format.
Supporting all these features is a vast array of Guides covering all aspects of astronomy, such as space objects, history, telescopes, and image processing. Perfect for classrooms, the Quests provide resource materials and challenge learners to capture certain kinds of astronomy images using Slooh's telescopes. Slooh has gathered some of the most interesting space objects in the Slooh 1000, which learners can read about and easily discover through the telescopes. Users can also watch astronomy-based Shows and use the Ask an Astronomer feature to ask questions.
There's an extremely active community on the site filled with professional and amateur astronomers alike. Users can share their observations, help each other, or join public or private Clubs for those with similar interests. Through participation in the site, users earn badges and Gravity Points, many of which are given for actions that contribute to the larger Slooh community. As users level up, they move through levels named after famous astronomers, starting at the beginner level — Ptolemy — and going all the way up to the top level, Edwin Hubble.
Teachers can create a classroom (or private Club) for their learners to have a safe, private area to collaborate on projects, see and comment on each other's observations, ask and answer questions, and find their assigned Quests and other learning materials. Teachers can also keep close track of student progress there. Getting the most out of Slooh will take some time, though no previous astronomy experience is necessary. Just make sure to orient yourself before introducing it in the classroom.
Since learners will be waiting for telescope time for their Missions (hours or sometimes days), make the most of the time in between by assigning learners Guides to read, Shows to watch, and other tasks like participating in the community. Schedule Missions and then research what your class will be seeing. Encourage learners to use the site from home as well, since some Missions will be scheduled at night. Slooh is an ideal tool for an after-school astronomy club if you can't devote much class time to it. And even if astronomy isn't a subject you anticipated covering in-depth, the tool itself makes science relevant and lets learners apply knowledge directly and tangibly, which is a great experience in itself.
Slooh offers relevant, applied science that grows with a student's interests and is almost limitless in learning potential. Even after learners exhaust the materials, they can design their own projects, keep participating in the Clubs, and practice astrophotography.
Within Guides and Quests, learners can learn in a self-directed way, reading, answering questions, and capturing night sky images that fulfill a Quest's requirements, then analyzing the results. When learners study informational pages about night sky objects, they can access a ton of information, including recent observations, upcoming Missions, and related Quests and Shows. And they can save any of these things in their personal list for easy reference later. If learners set up a Mission, the image processing settings are already set for them, but if they point the telescope using Catalog or Coordinate Missions, they can experiment with the presets. In terms of the scientific process, learners learn that, even with high-end equipment, they're totally dependent upon the availability of telescope reservation slots and weather conditions, so they'll have to practice patience along the way.
If you're interested in learning about astronomy, especially at a deep level, Slooh is a great resource, eliminating the need for specialized equipment, local dark skies, or reference manuals, and there are experts and community members always available to help. There's a lot of self-directed learning to be had here. But, when in doubt, learners have the Ask an Astronomer option for posing their questions to the experts.
Website: https://slooh.com/guestDashboard
Overall User Consensus About the App
Student Engagement
Students are empowered to decide where to aim real-life telescopes and do actual astronomy work, complete quests, and contribute to the active community. Interesting Guides and Shows provide almost endless background material.
Curriculum and Instruction
Students learn about astronomy by applying skills, controlling telescopes, examining space objects, collaborating with other astronomers, and gathering achievements through lessons.
Customer Support
Real-life astronomers and other community members are available for questions, the included Guides and Quests are perfect for supporting educators and leading learners, and the teacher dashboard makes overseeing learners easy.