Product Review of SlideShare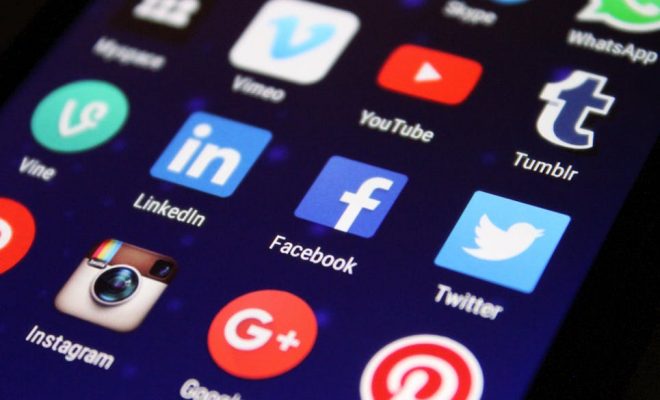 SlideShare is a repository of presentations that can be viewed online. Upload your PowerPoint, Microsoft Word, OpenOffice, or PDF files, which can be shared either privately or publicly. It's a lot like YouTube, but with slide presentations instead of video content. With a free account, you can upload files that are no larger than 100MB. With a PRO account, this limit increases to 300MB. You can view as many presentations as you want with a free account, but videos may be uploaded only with a PRO account.
Once you create an account, click the Upload button to upload a file from your computer. While it's uploading, you'll be able to edit the title, descriptions, tags, and permissions. Choices include whether you want your file to be private or public, or whether you want to allow others to download or embed a presentation. In addition to uploading files, you can connect with other users to follow their uploads, "likes," and new connections.
You can use SlideShare to upload presentations from classroom lessons for learners who may have missed the class or need access to the slide content once class is over. For instance, if you teach a lesson about quadratic equations and one student was sick, plus three want to review the slides while they do their homework, you can provide a link to that day's presentation. Bonus: You can also embed the presentations on your teacher website (if you have one). It's also possible to mine the site for other people's presentations that you could use in class. Teachers can also connect to and follow their learners' activity to keep track of what they're uploading and viewing. In charge of a professional development day? SlideShare is great for presenting to your colleagues, as well. SlideShare is a great place to store and view content, but it won't necessarily change or enhance instruction.
Students looking for inspiration for an upcoming presentation or hoping to learn more about a particular topic can browse SlideShare's clean and easy-to-use site for ideas and content. There are a handful of different ways to best use it: You could enhance your own blog or project by embedding other users' presentations, build an online resume or portfolio featuring your own content, or follow peers to see what they're up to. A nice feature: You can host your presentation on SlideShare and present directly from the site, rather than needing to log into an online account or us a flash drive.
While SlideShare does provide a number of ways for learners to share and locate content, the site itself isn't designed for learning and is directed mostly toward marketing and business people.
Website: http://www.slideshare.net/
Overall User Consensus About the App
Student Engagement
Engagement levels depend on what content you're viewing. Since it's all uploaded by users, quality varies widely. Design, however, is clean, appealing, and easy to navigate.
Curriculum and Instruction
Students can upload their presentations, browse presentations about a variety of topics, or see slides uploaded by their teacher. However, you can't create new content within the site.
Customer Support
There's a fairly expansive collection of help articles as well as a user forum. You can also submit requests for help if logged into to your account.