Product Review of Sleep Furiously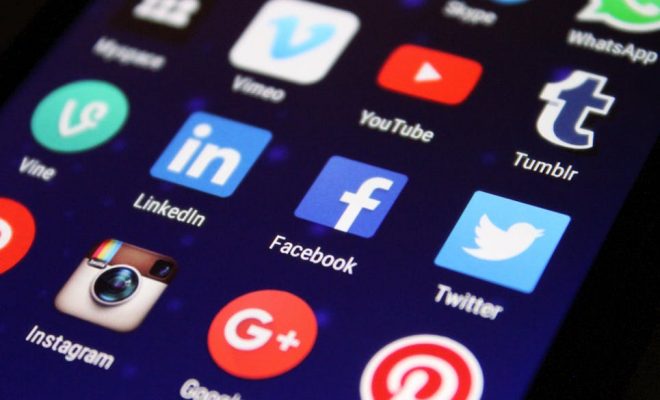 Sleep Furiously is a sentence-making game that has nothing to do with sleep. It matches the poetic potential of magnetic poetry with options to add a little individual-best competition. To play, connect words horizontally, diagonally, or vertically to create sentences. There are no rules for how much sense the sentence makes; it just has to be grammatically correct. Longer words earn more points. Play in moves mode, where you get as many points as possible in five sentence moves. Play in timed mode to get as many points as possible in 90 seconds, or play in endless mode just for the challenge of creating the most complex sentences possible. Words can be shuffled in endless mode, but not in the others.
Use Sleep Furiously as a warm-up activity before a writing workshop to loosen up writers. It'd work especially well on a day when kids are writing poetry or informal narratives or fiction. Talk to kids as they create their sentences, pointing out structures that may work well in their writing. Another fun activity to encourage sentence variety in student writing is having learners mimic the structure of sentences from literature — learners use their own thoughts but copy the structure, phrase for phrase, or clause for clause.
Word lovers will get a thrill out of creating complex sentences with the limitations of available words — with a time limit, move limit, or no limit; most learners will still get a kick out of the silly possibilities. Sentences can be short and profound  ("wisdom teaches," which earns three points) or longer and illogical ("The sick athletes clumsily kiss cowardly metaphors," for 28 points). Unfortunately, it's not clear how the scoring works beyond longer sentences earning more points,  and there's no way to review all the sentences created in a round. Players can see how their score compares with their highest score and see their top-scoring sentence. The grammar grader isn't perfect, however, occasionally not recognizing homonyms that can be used as different parts of speech. There's not a whole lot of educational benefit here, and it doesn't align with curriculum standards. It does give learners a chance to play with words, which can build their confidence and potentially improve writing.
Website: https://play.google.com/store/apps/details?id=com.playmationstudios.SleepFuriously&hl=en
https://itunes.apple.com/us/app/id984724063?uo=4&at=10laCG&ct=website
http://www.amazon.com/dp/B00WL3HR00?tag=comsenmed07-20
Overall User Consensus About the App
Student Engagement
The variety of gameplay choices give kids options for how competitive they want to be. They get to control how fun the experience is with each crazy sentence they create.
Curriculum and Instruction
The beauty of Sleep Furiously is that it makes grammatically correct sentences silly and fun. It's not about the content — the structure is what matters — so kids are empowered to have fun within proper sentence structure.
Customer Support
Highest scores and highest-scoring sentences are tracked in each round, but it'd be nice to be able to review all the sentences created or get feedback on why an attempted sentence wasn't complete.