Product Review of SkySafari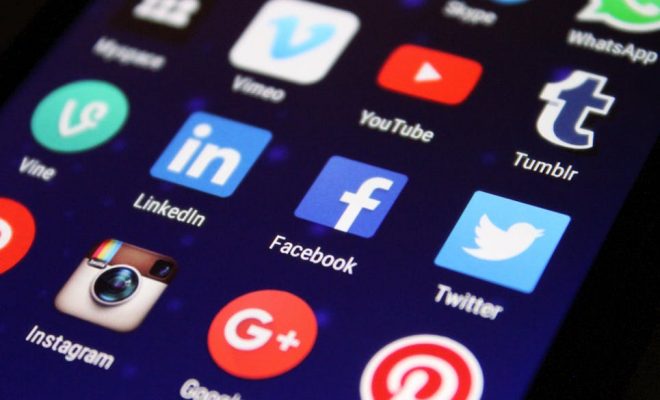 SkySafari is a point-and-identify, map-style astronomy app for exploring the night sky and its objects. It includes the major planets and moons; tens of thousands of stars; 220 of the best-known star clusters; and nebulae, galaxies, asteroids, comets, and more. Users need to enable the compass on their device (which is on the bottom of the screen when the app is open) and then point the device at the sky to identify objects from their geo- and time-located position. They can also view the night sky for any time up to 100 years in the past or future. With the search function, users can find specific objects in the night sky, guided by arrows showing them where to point the device. Additional features and content are available for in-app purchase to see, for instance, further into the cosmos.
Standout feature: Tonight's Best, which lists the objects in the night sky that are best for viewing, along with rising and setting times.
The content available through SkySafari is likely a bit of a stretch for most K-12 curricula, though it could be used in college-level or equivalent astronomy courses. Still, SkySafari has potential uses, especially for learners struggling within the boundaries of the existing curriculum or needing a motivating boost. In that way, SkySafari could be a fabulous resource for learners interested in setting up an independent study, for learners looking for enrichment or extension opportunities, or for STEAM-based electives, programs, and clubs.
Even creative educators outside of science classrooms could use SkySafari to bring lessons to life. For instance, history educators could show kids the night sky on a particular date of a historical event to foster a connection with people long ago. Social studies or ELA classes could explore the constellations named for Greek mythology. ELA educators could supplement plays, poetry, or novels that involve space, celestial objects, and more with SkySafari as well.
SkySafari offers an excellent platform to explore astronomical objects and movements, and to situate that learning in several ways. Learners can view and learn about planets, stars, and celestial bodies; search for specific objects of interest; or look at and learn about noteworthy astronomical sightings in their night sky. If learners want a detailed picture of the movement of objects in the sky over time, they can travel 100 years into the past or future to view these movements by year, month, day, hour, or minute, gaining valuable perspective on these patterns. Even the surliest teen will have to admit that's pretty cool. The images — from NASA space missions, the Hubble Space Telescope, and astro-photographers –- are also just flat-out beautiful, and they'll give learners an awe and appreciation for the universe and their place in it.
Website: https://play.google.com/store/apps/details?id=com.simulationcurriculum.skysafari5
https://itunes.apple.com/us/app/id1257281849?uo=4&at=10laCG&ct=website
Overall User Consensus About the App
Student Engagement
The beautiful images pique curiosity, and learners control the experience, allowing them to explore what interests them.
Curriculum and Instruction
Learners are in the driver's seat, so those who are motivated will find relevant and deep information that opens up the magic and science of the night sky.
Customer Support
Controls require some maturity to master, but the help information offers a quality explanation of terms and features.