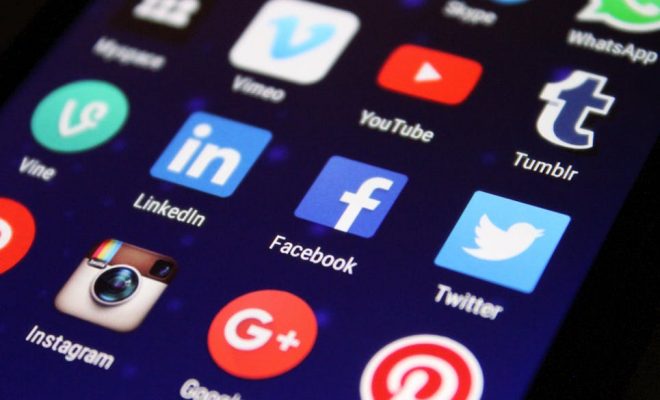 Skype is a website that allows users to communicate using video and voice calls. Its basic features are free, but you can also access additional features like group video calls or SMS, either by paying as you go or by subscribing. After downloading and installing Skype, a log-in screen will appear. You can sign in using a Skype, Facebook, or Microsoft account. You can add contacts using someone's name, Skype handle, or email address.
After adding contacts, you're ready to start calling. Click on the name of the person you'd like to chat with; if there's a green light next to their name, they're already signed in and ready to receive your call. They'll answer, and you should be able to hear them as well as see them using your webcam. During your video call, you can also share screens or send files, which can be very useful in a classroom setting.
Skype in the Classroom is an outstanding resource that goes beyond standard chats; it features lesson plans, classrooms that are looking for learning partners, and many more educational opportunities. You can also hook up with Mystery Skype, a really fun program that brings two classrooms together to solve mysteries.
The most practical way in which most educators use Skype is to bring far-off guest speakers into the classroom for video discussions. While many guest speakers would love to visit schools, the logistics of travel often make this difficult, if not impossible. While a video call with an expert can't completely replicate an in-person visit, it's still a great way to enrich the experience learners have in your class.
Skype is an incredible idea, and when it works, it's a world-changing free resource that's opened up communication for millions of people. But it can sometimes seem like one of those modern conveniences that's more trouble than it's worth. The program is notoriously buggy; sometimes calls get dropped for no reason, or connectivity is terrible at random times.
Because of these issues, it's difficult to predict how well a Skype session will go, but it's more likely to run smoothly if you have new, high-quality equipment. However, even at its fussiest, Skype has a great deal of potential for classroom use. Although there's nothing like face-to-face communication, Skype's video calls get close to replicating that experience.
Website: http://www.skype.com/
Overall User Consensus About the App
Student Engagement
Skype can be an incredibly fun way to extend learning beyond the walls of your classroom. Although today's learners may be more accustomed to digital communication, live video chats will still draw them in.
Curriculum and Instruction
Beyond bringing the outside world to your classroom, you can help learners learn some of the ins and outs of video conferencing — an important, 21st-century communication skill.
Customer Support
Skype's FAQ is very detailed and takes the guesswork out of making a call. Skype in the Classroom, a section aimed at educators, also offers lesson plans and additional ideas for application.