Product Review of Skybrary – Kids Books & Videos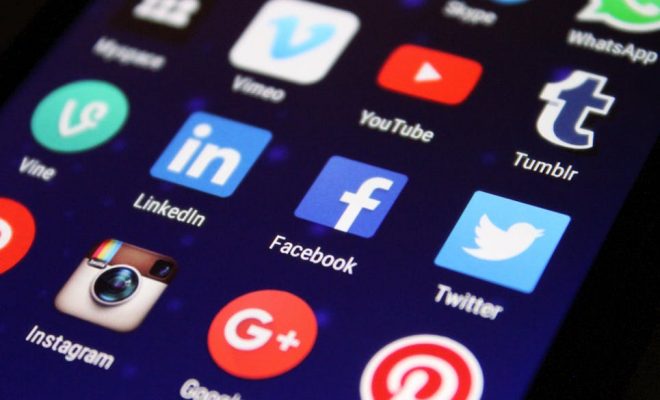 Skybrary – Kids Books & Videos (formerly Reading Rainbow) is a digital library of over 500 books and videos. Kids visit "reading islands" that organize books by theme (animals, awesome people, and more) and choose books to download to their "backpacks." Kids can read a book on their own or have it read to them, and each book has a few simple animations within and an associated game. Backpacks hold up to five books; when kids are done reading, they deposit their books in the return slot, just like at a library. Kids can also look at the video field trips that explore history, science, animals, and more. Videos are originals, classics from the TV series, or clips from National Geographic Kids. Grownups can search for books by author or title and see a simple report of which books kids have read and how much time they spent reading. An educator version with features uniquely useful for the classroom is in development.
Fill up your classroom library with one simple device! Kids can read on their own, in groups, or educators can read books to the class. Let kids lead their own reading adventure and choose their own books, and then have them respond in some way: draw a picture, write a summary, make up a different ending. Use the video field trips to enhance science and history units. Then have kids find books that match the theme. Learning about other cultures? Have kids find a book about a holiday from another culture. This version was made for home use, so it supports up to five different accounts (on iPad only), and has limited progress data available. An educators' version that should have more helpful features for classroom use is in the works.
The Skybrary app radiates the same sense of curiosity, adventure, discovery, magic, enthusiasm, and love of reading as the classic TV series, but is customized for the next generation in an easy-to-use app. Though holding a hard copy book in your hands will always be something special, Skybrary offers easy access to hundreds of books that are right at kids' fingertips. It's a nice touch that each book includes the front cover and title page, so reading mimics the experience of opening a real book. As in the TV series, the focus is on two themes: learning about real life (video field trips) and nurturing creativity, imagination, and a love of reading. Other aspects feel a bit like afterthoughts, such as the games and even the sticker system that rewards reading. Kids could learn more about reading independently if they could see the words highlighted as the narrator reads them.
Website: https://itunes.apple.com/us/app/id512350210?uo=4&at=10laCG&ct=website
Overall User Consensus About the App
Student Engagement
Keeps the focus strictly on the joy of learning. Beloved host LeVar Burton guides kids through the app, but lets the books and the users be the stars. Promised future enhancements have us excited.
Curriculum and Instruction
The library of titles covers a wide range of topics, spanning from holidays to music to historical figures. (Books can either be read by kids or narrated.) And the additional library of video clips from the show furthers that education.
Customer Support
Stickers help keep kids motivated, and parents can monitor how often their kids use the app.