Product Review of Skybrary for School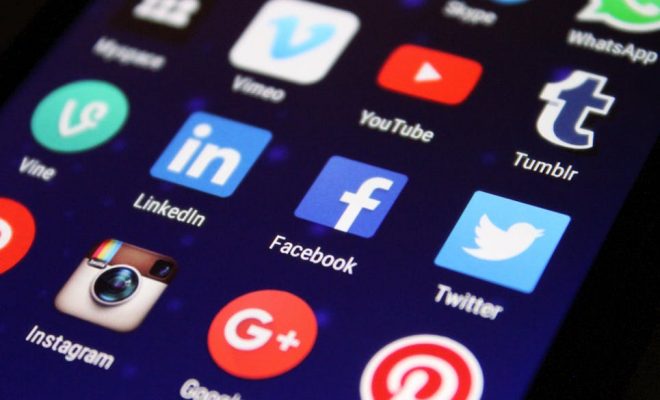 Skybrary for School (formerly Reading Rainbow Skybrary School and LeVar Burton Kids Skybrary School) is the classroom edition of the LeVar Burton Kids Skybrary app. The school version is available on the web and as an app, and both educators and learners have access to a digital library with more than 800 books, 200 videos, and more content added regularly. All books have "read to me" or "read on my own" options, and some have very simple animations. In addition, all books have Big Thinker questions at the end. The Skybrary can be set up on multiple computers, and educators get tracking tools to see what and how much their learners are reading. There are also 40 lesson plans that utilize books in the library. Lesson plans are organized by age group — K–1 or 2–3 — and by unit topic, and they align with Common Core State Standards. Example topics are Staying Strong: Keeping Fit and Healthy, and Stories to Savor: Folk Tales from Around the World. Each lesson includes several books, discussion questions, printables, and hands-on activities. A 30-day free trial allows educators to check out the site and view two of the lesson plans.
Use the book and video library — and the accompanying lesson plans — to inspire a love of reading and show learners how they can use books to find out about the world. There is a lot of how-to support for educators getting started, including site navigation, implementation suggestions, and pacing plans that help educators plan how and when to use the lessons. Teachers should take a look through these resources to figure out the best way to incorporate the lessons into their classroom. Once set up, learners can log in to their library account and explore freely. Teachers will receive data on what and how much their learners are reading. Teachers can also use the lesson plans for whole-class activities. Books can be projected on a smartboard for the class to read together, and then educators can lead discussion and assign worksheets and hands-on activities. Or, educators can browse the book and video library to choose books for their learners to read, and create their own lessons around those books.
Skybrary for School is a great classroom resource. The vast selection of real published books manages to offer the same magic and enthusiasm for reading as the classic TV show did. The educators' version adds some great tips on how to use the library in the classroom, and a reading tracker. The lesson plans aim to inspire kids to love reading, and show them how books teach about everything from animals to history to science, and beyond. Teacher instructions are clear, and lesson plans include all they'll need to create a meaningful learning unit. That said, it seems as though Skybrary for School was set up a few years ago and then left alone without any significant updates. For example, at the time of this review, the latest blog was eight months old. There are also multiple references indicating that mobile tablet access for the school version is at some specified time in the future, yet all those specified times have come and gone, and there's still no mobile tablet version. Still, the available material can be a great, valuable resource for educators looking to incorporate quality children's books with a variety of enriching learning activities. But if educators are looking for a dynamic platform that stays current and includes lots of teacher tools, this may not be the best option.
Website: https://www.levarburtonkids.com/school
Overall User Consensus About the App
Student Engagement
Books and videos cover topics from history, science, fantasy, adventure, and more. Digital versions of actual published books should easily capture learners' interest.
Curriculum and Instruction
Lesson plans help educators create meaningful learning experiences that combine multiple books, activities, discussion, and class projects.
Customer Support
Videos clearly explain how to get started; the rest is easy to learn. Lesson plans take learning off the screen with printables and hands-on activities.