Product Review of Sky Map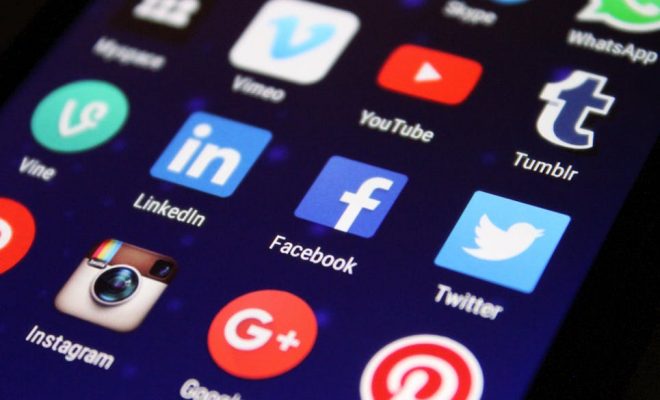 Sky Map is an astronomy app giving users the chance to explore space with smartphones. Kids can see stars, constellations, galaxies, planets, meteor showers, and Messier objects in regular or special night mode, which changes all text and lines to red for easy viewing. The Hubble gallery hits you with astronomical images easily located — along with any other object — through a simple ring-and-arrow guidance technique.
Using network (default), GPS, or manual location, kids can either angle and rotate their device to view the celestial sphere in all directions or swipe around any direction they wish using a handy orange horizon line and cardinal directions for orientation. A tap-activated on-screen menu allows users to select layers, toggle between automatic and manual navigation modes, and zoom in or out. The menu offers search, settings, time travel, night mode, a Hubble image gallery, and tight-text help.
Though nothing can beat the experience of doing in-person night sky observations, a digital planetarium like this one can be a great time-saving substitute. Kids can simply use the "Time Travel" feature to see the planets and constellations at anytime — day or night. It could be a wonderful tool for fostering a fresh appreciation of astronomy in kids who haven't explored space before.
Students can learn about astronomy at a basic level with this Google-powered tool, or get motivated to research more advanced concepts such as time as a dimension, why night mode uses red, the Hubble telescope, and the celestial coordinate grid. Students can also gain a basic understanding about orientation, cardinal directions, and horizon lines by seeing them used in context. Also, the time-travel feature could have scientific as well as historical uses.
While Sky Map is a sharp pocket planetarium tool with lots of learning potential, it unfortunately doesn't contain links or reference information about astronomy or the celestial objects on view; kids will have to visit another app for that.
Website: https://play.google.com/store/apps/details?id=com.google.android.stardroid
Overall User Consensus About the App
Student Engagement
The app is well-designed and easy to use. The Hubble images are a fascinating draw, but the app could use a little fun factor.
Curriculum and Instruction
Great data is presented well in layers, and the search function empowers kids to search the sky. Some background information about astronomy would be a huge boost.
Customer Support
While the app is intuitive, it's too bad there aren't any extensions or links to NASA or other great astronomy resources.