Product Review of Skew the Script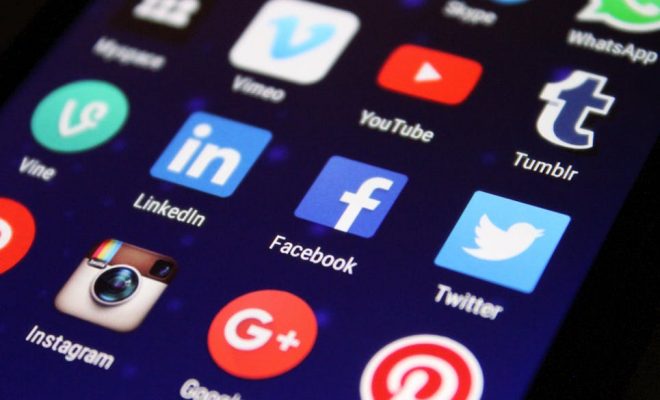 The Skew the Script lessons pose interesting questions like "Does a Michael Crichton book disprove global warming?" and "Why does McDonald's keep bringing back the McRib?" Real high-quality data has been carefully collected for each lesson on topics that learners will definitely find interesting. There are also topics like gun control, vaccines, and the use of force in policing. AP statistics and algebra educators can use these materials as a supplement to their existing curriculum, although as more content is added, Skew the Script may eventually function as a stand-alone curriculum. Detailed educator guides provide teaching tips and course alignment info.
In addition to guiding learners through a lesson in class, educators could assign a lesson video as homework after teaching the basics of the concept during class. Some supports for online learning give educators additional flexibility. On the flip side, educators could require learners to watch the relevant video before introducing a concept to help them feel more connected to their learning. As an extension, have learners find additional data to analyze. For example, after the lesson on using z-scores to identify the NBA's "G.O.A.T." player, learners can use z-scores to calculate the greatest athlete in their favorite sport. Though key terms are defined in the materials, starting with simpler examples to teach the foundational concepts might help get kids ready for the more advanced data usage.
Website:  https://skewthescript.org/
Overall User Consensus About the App
Learner Engagement
Learners will be drawn into hot topics from pop culture to politics, making math relevant and encouraging lively discussions.
Curriculum and Instruction
The lessons are thorough, relevant, and challenging, but most learners will need more foundational information to get started.
Customer Support
Educators and learners can access the content in multiple file types and formats, including video tutorials, slide decks, digital worksheets, and printable downloads.