Product Review of Size Wise – NYSCI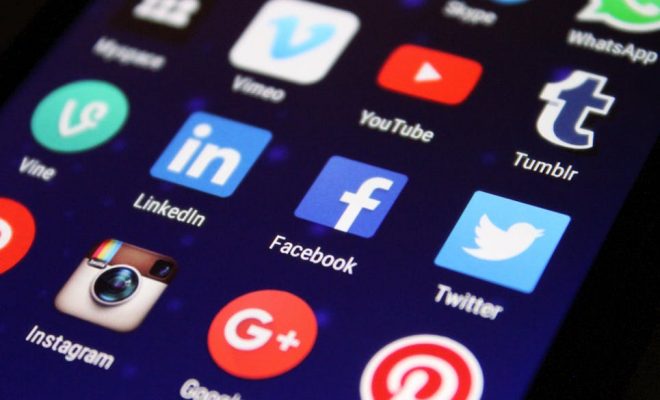 Size Wise is a tool that allows learners to add virtual calipers to real-world photographs, then use known measurements of those objects to determine distances between them (using ratios). The screen displays ratios of the sizes of objects measured with the calipers, along with the user-submitted actual measurements, enabling proportional calculation of distance. The app will then show its own distance calculations.
Students can also add virtual props to give their images some goofy flair or use the displayed data to make props appear much larger or much smaller than they actually are. NYSCI's website also includes PDF files of Stick Pics, which can be printed out and held in front of the camera; Size Wise will automatically provide measurement information for them. For reflection and assessment, learners can create comic strips using their images and add mathematical expressions displaying the ratios at work.
It's pretty tough for learners to grasp ratio and proportion on their own with Size Wise, so using it as a tool for extended discovery learning isn't a great idea. Coupled with good curriculum, it can offer more options for real-world proportionality exercises than old tape measure and shadows lessons, but it still needs to be somewhat teacher-directed. It could be great to start a lesson letting learners play around with the app and transition to making measurements by hand on printed photos and doing calculations the old-fashioned way.
And of course, for pure creative fun, it can't hurt to let kids add props to their images during downtime or even let them make their own forced-perspective shots as an assignment, along with the relevant math. If you're looking for concrete ideas, a great starting place for lesson ideas would be NYSCI's own site, which offers a handful of well-made lessons and tips from real educators.
The idea of using image size to object distance is a genuinely great one for making ratios and proportions immediately relevant and accessible to learners, so Size Wise is right on the nose for learning. However, in testing, we found the distance calculator to be wildly inaccurate (off by anywhere from 10 to 60 inches), which limits its usefulness a bit. Still, to do these calculations by hand, learners will need to have an accurate measurement of image size, and it does seem to correctly display that data.
It would be nice to include a feature where learners could enter an object's distance and have the app display its height, which would open up a lot of learning opportunities. Also, the ability to rotate the calipers to measure width (or arbitrary dimensions) would be nice. Lastly, letting learners add objects to images after they've been taken would enable more creative play.
Website: https://itunes.apple.com/us/app/id952801800?uo=4&at=10laCG&ct=website
Overall User Consensus About the App
Student Engagement
Adding ridiculous virtual props to photos is always fun. The measurement tools are interesting but won't keep kids focused on mathematical relationships without some kind of outside assignment.
Curriculum and Instruction
Using perspective and indirect measurement is a nice way to work on ratio and proportion, but the interface is a bit confusing and gets in the way of learning that might be better done in person. Inaccurate calculations are a problem.
Customer Support
Nice tool tips and tutorials help learners learn the app quickly or get help when they're stuck. NYCSI's website has a bunch of great curriculum materials and ideas for making the best use of the app.