Product Review of Sit With Us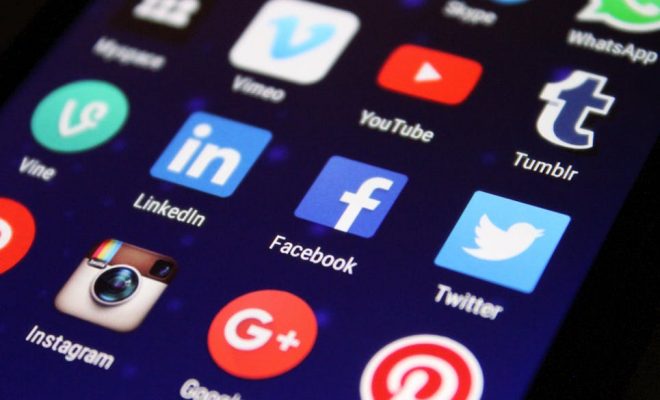 Sit With Us is a social app designed to help teens find a seat at lunch. After registering with a Facebook account or an email address, learners can either search for tables welcoming other people at lunchtime or invite others to sit with them as they eat. They can also apply to be "Ambassadors" who host open lunches from time to time by reading and agreeing to a pledge.
Teens fill out a profile, which often includes a picture of themselves and their interests, so they might know a little about whom they'll be dining with. Students can also use the app to chat with friends they make at the lunch, expanding their social circles. As teens join and host lunches, they earn points.
Teachers can use Sit With Us as a platform to start conversations with teens about their school communities. Ask learners whether others in their school use the tool and what the implications of such a connection might mean.
Teachers can challenge learners to invite others to sit with them at their table during lunch and then reflect on their experience. Create a way to capture these experiences within the app or externally to show how being open and inclusive can be beneficial. Help learners practice using social media tools such as Sit With Us appropriately by engaging families and community members to share their personal experiences both online and offline when trying to connect with other people.
Teachers and administrators will love that Sit With Us encourages community-building and empathy on a simple and easy-to-use platform. Ideally, learners would go beyond the app to engage in meaningful connections beyond the chat feature of the tool and to pay it forward.
It is also important to note that though some learners may take advantage of the chat feature to engage in inappropriate comments, a well-designed initiative to create inclusiveness that utilizes Sit With Us as one component will maximize its learning potential.
Website: https://play.google.com/store/apps/details?id=io.sitwithus.app
Overall User Consensus About the App
Student Engagement
The platform is easy to use and accessible to all users. Because of its social design, many learners will find themselves coming back to Sit With Us frequently.
Curriculum and Instruction
The tool provides authentic opportunities to collaborate and learn communication skills in a focused space, although learners can take advantage of its social nature.
Customer Support
The platform is user-friendly and intuitive, making it accessible to most learners who have used social media apps. Providing external information about inclusion, communication, and bullying would make it even more useful.