Product Review of SimpleRockets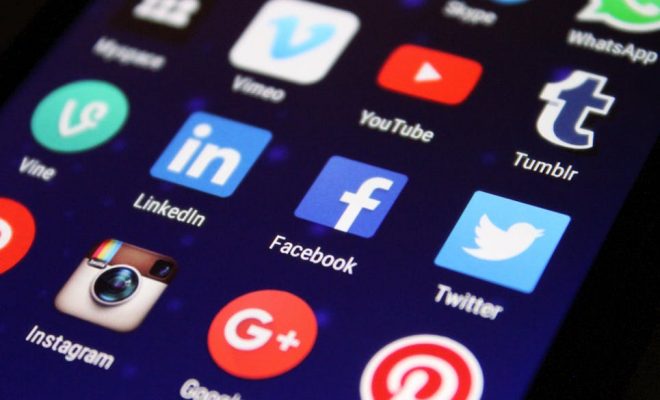 Kids start with training sessions that guide them through the basics of designing, building, flying, and orbiting rockets. The instructions and graphics are clear and concise. Then kids can choose to freely explore in sandbox mode or compete with others in challenge mode.
Either way, the first step is to build a rocket by dragging parts into place. The rocket should have enough parts to allow kids to successfully complete a task. For example, the first task in challenge mode is to launch a rocket that will fly upward for at least 100 kilometers. A rocket for this task doesn't need much more than an engine, command pod, and fuel tank. A more challenging task is to launch a rocket that orbits a planet and lands using a parachute. For this challenge, a rocket needs a more complex design. Some of the other challenges include flying a small, low-fuel rocket as far as possible, traveling at the fastest speed possible, and safely docking with a satellite.
Most kids will relish these challenges, but accessible hints and more precise touch controls could reduce potential frustration among kids who struggle.
SimpleRockets could be fun to use as a STEM enrichment tool in the classroom. As kids learn about such relevant topics as forces and motion or rocket engineering, have them work in small groups to experiment with different rocket designs. Once they have a few designs under their belts, the sandbox mode is a good place for them to start exploring. As kids get more comfortable with launching and orbiting, you could assign some of the challenges, and create your own class leaderboard of successes and failures.
SimpleRockets is a physics game in which kids explore a virtual solar system (called a "smolar system") by building and launching rockets. Kids create their own rockets with designs ranging from basic to complex, freely explore solar system planets, and participate in flying, orbiting, and landing competitions. In either sandbox or challenge mode, kids can learn about rocket design and basic orbital physics. A training section helps get kids started on designing and building rockets; tutorials for flying through space and orbiting the moon are also provided. By building their own rockets, kids develop an understanding of how different rocket parts work to complete tasks, as well as how the parts work together as a system. When kids launch rockets from different planets, they learn how variations in atmosphere and gravity affect orbital motion. Challenge mode motivates and empowers kids as they try to fly their rockets fastest and farthest, safely land on the moon, use the least amount of fuel, and more. While teaching kids about engineering and physics, the game promotes creativity and the important scientific concept of trial and error.
Website: https://play.google.com/store/apps/details?id=com.jundroo.simplerockets
https://itunes.apple.com/us/app/id663068211?uo=4&at=10laCG&ct=website
http://www.amazon.com/dp/B00ELOOYZI?tag=comsenmed07-20
Overall User Consensus About the App
Student Engagement
Building and launching rockets is a blast. Earning a spot on the leaderboards is a fun way to challenge kids.
Curriculum and Instruction
Kids are in charge of designing and building their own rockets, which promotes critical-thinking skills and the use of trial and error.
Customer Support
Training is built in, giving kids a great start for learning the basics of rocket design and how to build, fly, and orbit their rockets. Additional guidance for challenges could ease frustration for some kids.