Product Review of Sight Words – An early reading & spelling adventure!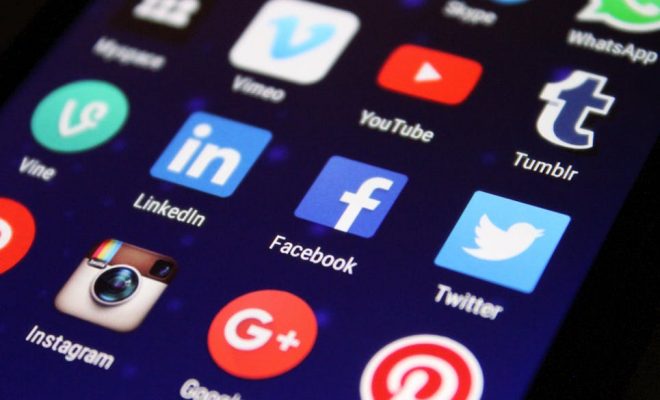 Sight Words – An early reading & spelling adventure! is an early reading app that helps learners learn 320 sight words. Learning happens through several activities, include a reading game that has learners pop a balloon holding a target word and a writing game where learners guide a bear through a maze to collect letters in the correct order. There's also a hide-and-seek game with a host kangaroo that offers a playful context for discovering words.
Students start at Level One (which roughly corresponds to pre-K-level words) and progress up to Level Five (roughly corresponding to the third grade), though they can move to a different level at any time. Teachers can create a unique user profile for each learners. In the parents' section, parents or educators can review kids' progress for each of the profiles, add custom words, and choose certain words to emphasize in the games.
Sight Words – An early reading & spelling adventure! is great for exposure, repetition, and practice. Create unique user profiles for each learners so they can progress at their own pace and make the games a central activity where learners can play individually. Since there's not much in learning support, educators may want to introduce the words to learners beforehand so they're not going in blindly. Teachers can help learners choose which level to start off on, then check how they're doing and choose to emphasize words that give learners trouble. Customize the games by adding words that are particularly relevant for the learners in your class. Extend the learning offscreen by playing similar recognition games (some suggestions are in the teacher's curriculum guide directly in the app). Then expand further by helping learners learn the words in context. Create sentences with the words and write and read stories that feature as many of the words as possible.
Teachers know well that sight words can be a tough bunch for learners to learn. This collection of games provides lots of repetition through a variety of games to help boost learners' familiarity with a sizable collection of commonly used sight words. Students get exposure to these tricky words both as a whole (in the reading games) and broken down letter by letter (in the spelling games). The games themselves may not be the most exciting things around and the audio can be bland, but most of the play experience is presented in a kid-friendly appealing package, and there's enough variety to keep learners from feeling like they're doing the same thing over and over again. With words divided by levels and games with varying levels of difficulty, learners of different ages and abilities should find something at the right challenge level for them. Being able to add your own words or emphasize certain words is a great touch for customization and real involvement in the learning process. The main thing missing here is context, such as using the words in a sentence or seeing them in stories. Nonetheless, this is an excellent collection of games for helping learners get over that hump of committing sight words to memory.
Website: https://itunes.apple.com/us/app/id931529829?uo=4&at=10laCG&ct=website
http://www.amazon.com/dp/B01MU13VUV?tag=comsenmed07-20
Overall User Consensus About the App
Student Engagement
Entertaining visuals (although some stale audio) and playful game premises dress up word exercises to make them fun. A decent variety helps keep things from getting repetitive.
Curriculum and Instruction
Students work on learning sight words through exposure and lots and lots of repetition. Games require learners both to read and spell target words.
Customer Support
Teachers can review learners' progress, though learners don't have as clear a way to see what they've done. There's also a thorough educators' guide but little in-game help for learners who are struggling.