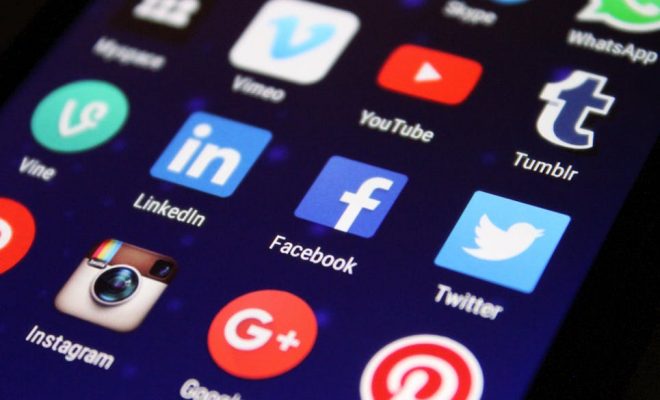 Siftr is a mobile and web app that allows learners and educators to contribute geotagged images to digital collections called "Siftrs." For example, participants could share images during a scavenger hunt or contribute to a citizen science observation project. A Siftr collection must be created on the Siftr website. Then learners can upload images via the mobile app or website. Anyone can view a public Siftr, but if they want to add their own images, they must create a Siftr username. All images are geotagged, and users can view collections by map or image gallery. Collections can be public or private with optional password protection and moderation. Siftr's creator, Field Day Lab, offers a free online PD course to help educators facilitate and implement Siftr in the classroom.
Siftr is a simple way to collect images from a group of collaborators. This tool would work for any project where you want to send learners out to look for things. For example, collect pictures of flora and fauna for a citizen science project. Take it to the next level and connect with educators  in nearby schools to expand your data set, or connect with classrooms in different climates to draw comparisons. In language or social studies classes, send learners looking for certain cultural influences in their communities. When users upload an image, you can give them the option of categorizing the image and adding descriptions. Require learners to analyze the image or explain why they chose to include it in the collection.
As the terms of service state, this tool isn't for children under 13, but it might work well for high school classrooms or professional development. Younger learners could help their teacher collect images as long as all images are posted through the teacher's account. You could even use Siftr to create a tagged-image collection by yourself and then ask learners to draw conclusions about your data.
Siftr has the potential to create an engaging learning adventure. Like many tech tools, success is in the execution. It's easy to treat this tool like a gimmick, but educators will engage learners more by asking them to collect meaningful data. It's great that images can be loaded in real time or later. Teachers can even load images they didn't take (as long as they remember to consider copyright). This option helps learners participate even if they don't have a smartphone or a large data plan. Be careful of geotagging — it can be a really useful data point, but it can also be a privacy nightmare. If image location isn't important, educators may want to consider having learners upload images while at school, or change the image's default location to their school address.
Website: https://play.google.com/store/apps/details?id=org.siftr.client
https://itunes.apple.com/us/app/id1169649470?uo=4&at=10laCG&ct=website
Overall User Consensus About the App
Student Engagement
Everyone's contributions matter when using Siftr to learn about your community, big or small.
Curriculum and Instruction
Everyone works together to build understanding by building a collection of places, images, and ideas.
Customer Support
The app is fairly intuitive, with some useful getting started tips, but there's no in-app support.