Product Review of Sid Meier's Civilization V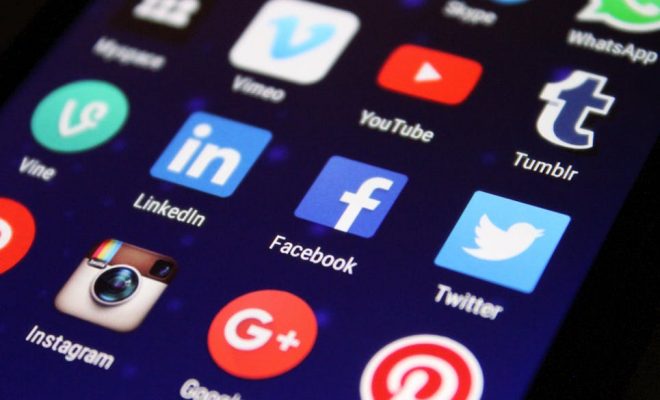 Civilization V is an entry in the historic Civilization franchise, the premier turn-based strategy series. Players expand and grow civilizations through time, pursuing historically based — but ultimately fictionalized — scientific, political, and societal advances as they explore the world, stake their claims, and grow their cultures and cities. They also build (or dismantle) relationships with other growing societies through diplomacy, trade, culture, and war. Civilization V lets learners step into scenarios spanning time and geography from Colonial America to Feudal Japan to the Ottoman Empire, and they can do so via single-player play or through complex local multi-player games with other learners or online. Be aware that multi-player games support text and voice chat, and if played online rather than locally, learners can encounter others.
Two major expansion packs exist for the game: Gods & Kings and Brave New World. These packs round out the base game to include more robust religion and diplomacy options.
With pre-planning and a solid curriculum, Civilization V could act as either a formative or summative assessment of learning, and as a bridge between traditional content learning and a final project. In an American History class, learners could start with reading, note-taking, and discussion on the background of the American colonial struggle against England. Students then enter into local network games of Civilization V, assuming different roles (English, French, Americans, Iroquois). After each session, learners discuss what happened, and record reflections in a shared Google doc. As a final project, learners write a persuasive research essay (using primary and secondary sources in addition to game experiences) responding to a prompt like, "Were England to win the American Revolution, describe what North America would look like today" or "Explain how democracy would be different without the United States Constitution."
Civilization V can be a powerful learning tool for classrooms — specifically for social studies -– but it requires creative teaching. Rather than play through history as it was, learners experience an alternative history that highlights how multiple factors (military, economic, social, scientific) go into any historical event or decision and nothing is ever certain. It introduces big, exciting questions: What would have happened to Constitutional Democracy if the American colonies signed a peace agreement with Great Britain and ended the war? How would Europe be different if Spain had conquered Elizabethan England? Integrating these scenarios into larger units of learners will help learners think critically about history as a tool — like the scientific method or algebra — rather than a set of facts.
Website: http://www.amazon.com/dp/B004774IPU?tag=comsenmed07-20
Overall User Consensus About the App
Student Engagement
Engrosses learners with lush graphics and intense historical story lines. Gameplay is quick and yet satisfying, hooking inexperienced gamers and detailed enough to create infinite teaching moments.
Curriculum and Instruction
There is a deep well of in-game social studies information that easily fits in with world history classes. Transfer of game knowledge back to class content will rely on the teacher working through the game experience later with the learners.
Customer Support
It wasn't created with educators in mind, so it doesn't include any teacher curriculum; however, there is a devoted online community, extensive support base, and multiple difficulty levels.