Product Review of Sid Meier's Civilization: Beyond Earth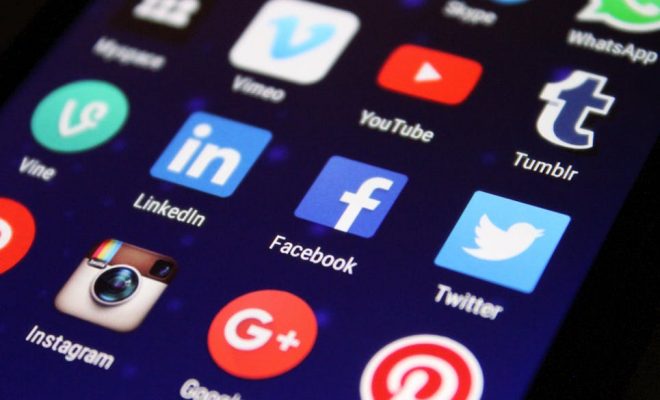 Sid Meier's Civilization: Beyond Earth is a 4X (explore, expand, exploit, exterminate) strategy game for PCs, Macs, and Linux machines. In Beyond Earth, players assume the role of a civilization's leader on an alien planet. Players must help their people develop cities and strategies that help them achieve victory through distinct win conditions such as bringing old Earth citizens to their new home in the stars or by transcending humanity and becoming one with the alien planet's ecology. Wise decision-making is key as a player's choice of faction, construction projects, research, and strategy can provide stacking bonuses that help speed victory. New decision-making mechanics make Beyond Earth feel like an update of Sid Meier's Alpha Centauri mashed up with sim upstart Endless Legend.
Apart from assessing what kids learn from free play with the game, educators can use Beyond Earth within more traditional lessons and units in very specific ways to get kids thinking about a number of academic topics such as biology, economy, geography, government, history, and technology. Teachers can ask kids to observe and log aliens' behaviors, to keep explorers' journals of their exploits, or to experiment with specific play styles so that learners can see the impact of different philosophies on development, diplomacy, and the environment. If educators can ask, "What can I pull from this game for my classroom?" they'll find Beyond Earth to be equal parts participatory narrative, macro-history, and science textbook.
A single game of Beyond Earth lasts longer than any single class period, making it most useful for learning in targeted, episodic ways. For example, a teacher could ask two learners to play in the local multi-player "hot seat" mode while pursuing two distinct strategies. Students could keep track of their decisions and the results of their decisions on the planet and in their societies, and then compare notes and develop hypotheses and conclusions about the relationships between human societies and the relationship between humanity and its environment. Because of the way the school day is structured, this game is perhaps best used as a station or extension for learners who want to apply big ideas about governance and civilization in a compelling simulation with some framing from their educators.
Website: http://www.amazon.com/dp/B00JLK6ULS?tag=comsenmed07-20
Overall User Consensus About the App
Student Engagement
Expansive and challenging, this game will lose some players because of its complexity and long mid-game.
Curriculum and Instruction
There's plenty to ponder here about human relationships with one another and our world, but it's locked up in gameplay and text that some learners will have trouble accessing.
Customer Report
Advisors, tutorials, comprehensive progress tracking, stats, and the series' hallmark Civpedia offer players lots of technical and textual feedback.