Product Review of SheHeroes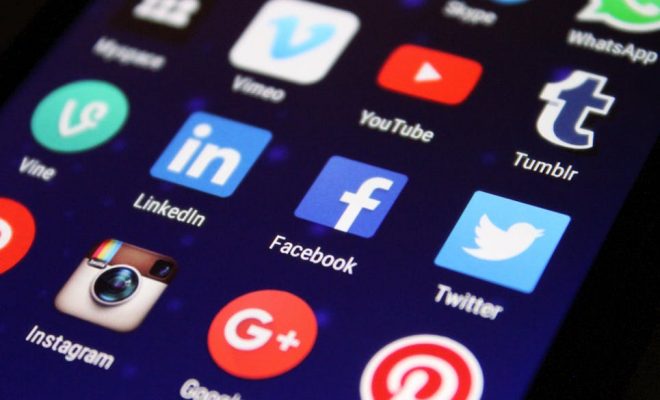 SheHeroes is a website that features videos of women telling their stories of being successful in a variety of careers. The site "empowers 8- to 12-year-old girls of all backgrounds to dream big, explore their interests and passionately pursue careers in any field regardless of gender." Profiled women include Verna Gibbs, a surgeon; Polly Baca, the first Hispanic woman in the Colorado State Senate; and Margaret Murnane, a laser physicist.
Students can watch each video and then go through the discussion questions with a parent or teacher. Girls will see that the women profiled on SheHeroes have faced obstacles, including gender bias in fields like science and technology, but have ultimately found ways to achieve their goals. The site's goal is to spread knowledge and awareness; its motto is "If you can't see it, you can't be it!"
You can use SheHeroes in several different ways; its videos would fit very well into a health, AVID, or even civics class. You can watch a video in class, or you can assign kids a video to watch at home and ask them to come to class ready to discuss a featured heroine. You could also use the site as a jumping-off point for learners to find their own SheHero. Ask them to interview or write a report on a woman in the community whom they respect.
Students expecting to see highly visible success stories — actresses or professional athletes — will need to adjust to SheHeroes' cast of heroines; it includes CEOs, politicians, physicists, and more. These are the kinds of jobs that don't usually get a lot of attention, and women are often not given credit for breaking into these fields. The videos are engaging and short enough to keep younger kids' attention. The existing content is great, but it would be nice to see more fresh content — the site hasn't been updated in a while, although its Facebook page is active. A few activities would also be welcome, such as a social media aspect or a game that invites learners to participate on the site.
Students can learn that it's possible for women to succeed at any career they choose. They'll learn this by seeing the life stories of a handful of powerful women. By watching videos and following discussion guides, they'll discover that hard work, determination, and a fearless, can-do attitude are important. With more frequently updated content and additional activities for kids on the site, SheHeroes could be the perfect destination for girl power.
Website: http://www.sheheroes.org/
Overall User Consensus About the App
Student Engagement
Design is charming enough, although it would be nice if the site had more content. The videos are simple, short, and interesting to watch, with interviews interspersed with documentary-style backstories.
Curriculum and Instruction
Girls will see these successful women not only as they are now but as they were growing up, making the choices that led them to the present. The SheHeroes featured are a wonderfully diverse group.
Customer Support
The page itself is pretty simple, and there's no log-in or data saving. An accompanying Facebook page posts inspirational pictures of women like the Iron Nun, an 83-year-old triathalon champ, and a blog features similar superstars.