Product Review of Shape-O ABC's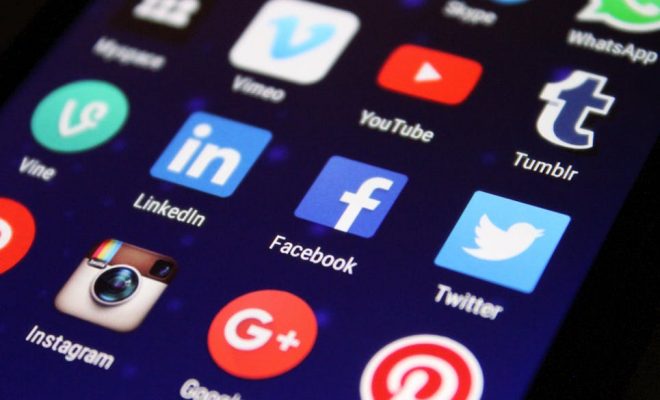 Shape-O ABC's is an early educational puzzle game that includes more than 100 beautiful puzzles. Kids swipe shape pieces into a puzzle to create a picture and swipe letters into the word that names the picture. Three adjustable difficulty levels make the app appropriate for kids from 2 to 7. Kids simply press "Play" on the app's main screen, tap to scroll through pages with dozens of puzzle options, tap the desired puzzle, and begin dragging shapes and letters into the matching shaded portions of the puzzle picture box. They can change colors within the puzzle by tapping a rainbow icon, or tap the eye icon to get a clue about filling in the shapes. The app responds to incorrect letter and shape placement by simply moving them back to the pile for kids to try again. Adults can adapt settings to increase spelling difficulty and puzzle complexity. When a puzzle is complete, kids hear a rewarding sound, listen to a narrator spell and say the word, and see a cute animated picture.
Use Shape-O ABC's to help kids practice shape and letter naming, orientation (describing where shapes are located in the puzzle in relation to one another — for example, "the circle is above the triangle" or "the rectangle is beside the square"), as well as color and word identification. The many beautiful puzzles and the variety of objects, animals, and other images incorporated into the puzzles make this app a good exercise in naming and a good vocabulary builder.
Shape-O ABC's can be a fun and solidly educational classroom preschool and kindergarten tool, especially if educators use it as a springboard for discussions about color, shape, and letter names, and orientation. Kids can learn letter and word recognition, as well as names of animals and other images when completing the puzzles. On the downside, kids cannot choose colors selectively, and reward graphics aren't related to puzzle images (bees appear when kids complete the tiger puzzle; a frog, when the hamburger puzzle is complete). Both additions would be excellent updates to the creativity and learning potential of this app.
Website: https://itunes.apple.com/us/app/id415766828?uo=4&at=10laCG&ct=website
Overall User Consensus About the App
Student Engagement
Colorful graphics and cool sound effects and animations will engage kids as they solve more than 100 puzzles by placing shapes to complete picture and letter puzzles and spell corresponding words.
Curriculum and Instruction
Kids view shapes and letters and hear a narrator say a letter name (although not the phonetic pronunciation). As kids place puzzle shapes, they see how they fit together to form a picture.
Customer Support
For detailed instructions, the "How to Play" pages must be read by an adult, although there's little need because the user interface and option icons are self-explanatory. The app doesn't provide data on completed puzzles.