Product Review of Shape Monster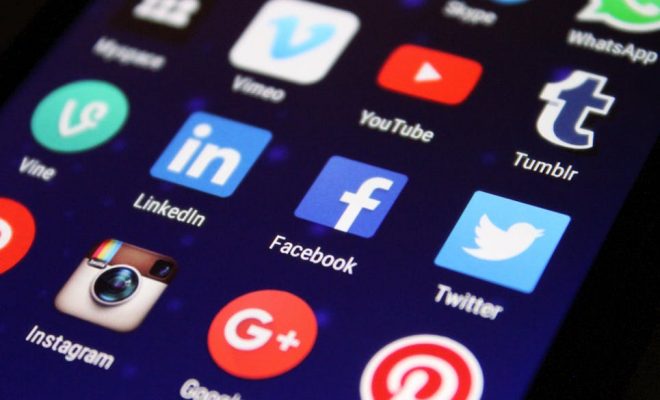 Kids choose from among several shapes to find the shape a hungry monster chef wants to eat. When kids give the monster the correct shape, he gobbles it up happily, and a cooking pan of the same shape appears on the wall behind him. When kids choose the wrong shape, the monster indignantly spits it out and tells kids to try again. Play continues until the monster has eaten all the shapes, then kids can choose to play another round. The first round in every new play session includes three shapes, and each round adds a shape — to a maximum of six. Progress isn't saved from one play session to the next. The settings menu has a few customization options: language (English, Swedish, Danish, or Norwegian); easy (circles, squares, rectangles, and triangles) or hard (oval, rhomb, pentagon, hexagon, and octagon); visual clue or none (shape can appear on the chef's hat); and plain or food shapes (shapes look like food — e.g., round pepperoni slices).
Use Shape Monster for simple, fun shape-recognition and shape-identification practice. Kids can learn shapes they don't know through trial and error, practice identifying shapes they do know, or simply enjoy purposefully feeding the monster the wrong shapes. Extend learning by diving deeper into shape exploration. Talk about what distinguishes one shape from another. Use shapes in the classroom to create different shapes, from simple (two right triangles make a square or rectangle) to complex. Be shape detectives and find the shapes that are all around us: Pizzas are circles, stop signs are octagons, and so on. It may even be fun to learn shape names in a few foreign languages.
Shape Monster is a mostly bare-bones game for simple practice with shape recognition; it doesn't do much, but what it does, it does well. Graphics are engaging — an Italian-accented monster chef sporting spaghetti hair, rigatoni eyebrows, and tomato-sauce cheek splashes. Play is easy, straightforward, and entirely accessible to a wide audience, and customization options can make play fit individual kids better. More shapes, more challenges, and more special features (even a back button to return to the home screen would be a good start) could really make this app stand out.
Website: https://play.google.com/store/apps/details?id=com.wombi.shapemonster&hl=en
https://itunes.apple.com/us/app/id614505460?uo=4&at=10laCG&ct=website
Overall User Consensus About the App
Student Engagement
Graphics are engaging, and feeding shapes to the monster is fun, but with few shapes and no variety in gameplay, the game could get old fast.
Curriculum and Instruction
Kids identify up to nine shapes as they pick out requested shapes from a group. They may also learn shape names in a few languages. Customization options allow for minimal adjustments to challenge level.
Customer Support
Easy gameplay and some customizable options make this app easily accessible to a wide audience. Learning extensions or the ability to track progress over multiple sessions would deepen learning potential.