Product Review of Shape Lab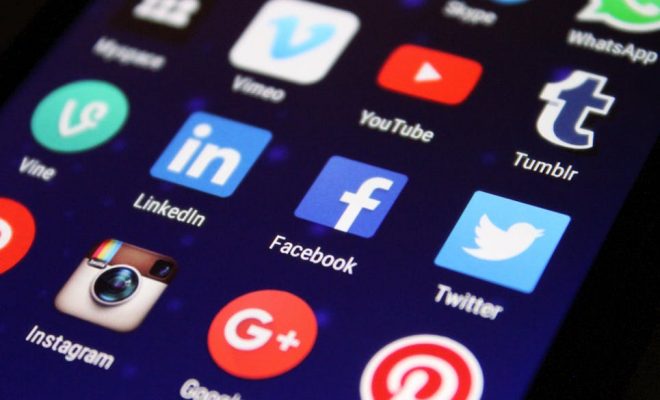 There are two main sections of Shape Lab: Drawing and Shape Lab in the Classroom. In the Drawing section, kids start by tapping on a blank sheet of paper to access all of the drawing options and tools. To create a shape, kids tap on areas of the screen to create points, which the tool automatically connects using straight lines. Kids can also tap on a menu of shapes to easily create a specific shape in a single step. All drawings can be manipulated at the touch of a finger: They can be stretched and moved horizontally or vertically on the screen, with background options that include centimeter and inch grids, as well as dot paper. Using the cutting tool, kids can slice shapes in separate pieces, and using the flip tool, kids can flip shapes across an axis. Kids can also change the colors of their shapes, save them, and send them to various devices. A camera option lets kids take photos and use the app to help find shapes within the photographs. In the Shape Lab in the Classroom section, users can access lesson plans and a user manual, and sign up for tips to use Shape Lab in the classroom.
Use Shape Lab in the classroom to introduce basic geometry concepts or to support a lesson that requires kids to explore shape attributes. For example, with younger kids, begin a unit or lesson by allowing them to freely explore any shape they wish to create and then discuss the various features of that shape. Ask questions like, "Did it have any straight sides? If so, how many?" For older kids, have them use the app to explore and illustrate concepts like congruency and angle measures. The teacher-created lesson plans are an excellent resource if the topics apply to your classroom instruction.
This open-ended sandbox tool allows kids to freely explore geometric shapes. If used as part of a lesson plan, it addresses a handful of Common Core standards related to geometry. Kids can learn about shapes, their attributes, and related concepts such as transformations and partitioning. The touchscreen allows kids to draw accurate shapes with straight edges and, when applicable, right angles. A free draw option also allows kids to create shapes and other drawings by hand. By using the available grid and dot paper options, kids can explore measurement using inches and centimeters. They can also explore congruency using a scissor tool that slices shapes and transformations using a tool that flips and rotates shapes. Teacher-created lessons cover a variety of topics including measurement, properties of circles, attributes of triangles, angles, composite shapes, scaling, and composing hexagons.
While there are lots of capabilities built in, there's no guarantee that kids will explore purposefully, so a teacher's careful, explicit guidance will be key to making this valuable in your classroom.
Website: https://itunes.apple.com/us/app/id785112975?uo=4&at=10laCG&ct=website
Overall User Consensus About the App
Student Engagement
It's fun to freely explore shapes and their attributes. Kids will feel empowered to manipulate their creations as they explore.
Curriculum and Instruction
Kids learn by exploring and manipulating shapes, and lesson plans extend learning into the classroom. Embedded instructions or a glossary could boost learning.
Customer Report
Although navigation is pretty straightforward, some user instructions within the app could help kids who might feel overwhelmed at the start.