Product Review of Shape Gurus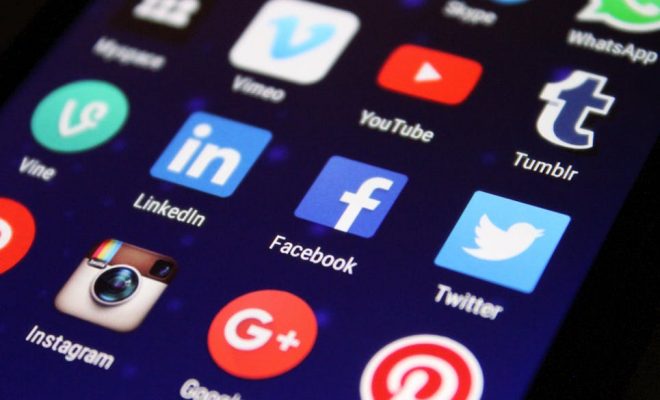 In Shape Gurus, kids drag and drop shapes to complete pictures and set a short animated sequence in motion. Each puzzle builds on the one before it: Start by putting a circle in place, which turns into an egg. Tap and it cracks to reveal a bird that flies up to a tree branch. Drag brown triangles in place to make a nest, and so on. As the journey continues, puzzles get more challenging. Classify and sort by shape, color, and size. A narrator announces the shape's name and color for each correctly placed shape, and there are 12 languages to choose from: English (choose British or American accent), Italian, German, Spanish, French, Japanese, Portuguese, Korean, Russian, Chinese, Arabic, or Swedish. Once the journey is complete (in 27 puzzles at the time of this review), start all over again.
Use Shape Gurus with preschoolers to help explore form, color, and size. Send kids on the journey individually and pass along the device to the next kid when they're done. Expand on some of the sorting themes with blocks or other items that can be categorized according to more than one criterion. Expand on the geometric patterns themes with tangrams or pattern blocks.
Preschoolers and older kids may benefit from the multiple language options. English-language learners can play in their native language to feel comfortable, or play in English to help cement basic shape and color vocabulary. Or kids can choose a foreign language and learn some new words.
Shape Gurus is a charming, albeit short, journey through a geometric wonderland. The puzzles are fun and get gradually more difficult as kids move along, which helps add some challenge and prevents gameplay from feeling tedious. But in the whole app, there are just four very basic shapes (square, circle, rectangle, triangle) and nine colors. Kids get some very basic practice with foundational math and higher-order cognitive skills as they sort the shapes in multiple ways: first by shape, then by color, then by color and shape. Kids will occasionally have to combine two smaller shapes to make a bigger one, but that's as complex as it gets. There's so little content and so little variety that the learning potential doesn't get very deep, but what's there is certainly appealing. The language options make this app stand out: It's accessible to kids who speak one of the 12 available languages, and the kids can choose unfamiliar languages and use the app to help them learn a few new words . With limited content presented in a nice package, Shape Gurus does a small thing, but does it pretty well.
Website: https://play.google.com/store/apps/details?id=com.colto.shape
https://itunes.apple.com/us/app/id1015403712?uo=4&at=10laCG&ct=website
Overall User Consensus About the App
Student Engagement
Graphics and animations are clever, as is the story line that ties everything together. The journey is short, which gives it limited long-term appeal.
Curriculum and Instruction
Work on some early math skills by sorting shapes according to color, size, and form. Dotted outlines help kids know where to place certain shapes. The amount of learning content in the app is limited.
Customer Support
Twelve available languages make this app accessible for English speakers and non. Kids move through the game without an idea of where they are in the journey, or a way to document accomplishments.