Product Review of Shakespeare Pro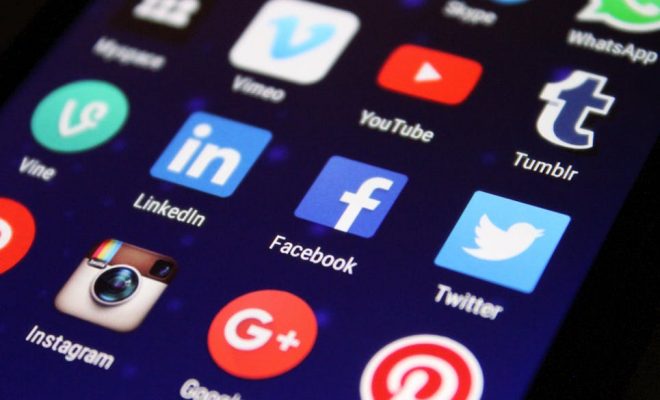 Shakespeare Pro is an app compiling of all of Shakespeare's works, including the full text of 41 plays, 156 sonnets, and six poems. It's available for iOS and Android and varies from free to paid depending on platform and features. Shakespeare's works are organized in alphabetical order with images representing each. Every text is searchable and has a glossary offering context for unfamiliar terms. Learners can take notes in-app and share with others. Readers can also color code characters in the play and adjust the display of the text (font size and color combinations).
Along with the plays, there's a Study section that includes a variety of background and contextual information as well as tools to analyze all of the plays an works. There are portraits of Shakespeare, a biography, info on the theaters of Shakespeare's time as well as quotes and insults that can be shared via social media. To help with understanding and analyzing the text, there's a chronology, investigation into Shakespeare's vocabulary, a synopsis of each play, breakdown of each scene, as well as statistical overviews of things like the percentage of prose versus verse, lines and monologues per character, and character details. The app also includes a passport program to register Shakespeare-related events and a BardFind map showing Shakespeare events.
Note that the features described above depend on which version of the app you have. The free version (only available on Android) is limited to just the plays and lacks a lot of the bells and whistles.
For a class studying Shakespeare, educators can use this app's version of a play rather than printing copies or using a book. For certain classrooms, or specific learners, the mobile version might help in getting learners to work their way through the plays — on the bus or on the couch at home or wherever they might be. Check out the study information section (available for all plays), which is full of fun facts to weave into lessons. Also dig into the fun quotes section, which includes the ever-popular compilation of Shakespearean insults. Learners should also be encouraged to explores these extra resources, which will help them gain a deeper appreciation of the texts and aid them in their analysis. Teachers might also encourage learners to makes use of the note-taking featuring within the app and share their annotations and thoughts with the class.
Since learners can highlight characters in different colors, the app can be used for reading the play aloud with assigned parts, or for learning parts for a performance. Theater educators in particular will find the role breakdowns (monologues, number of lines per character, for example) useful.
If you're looking for a comprehensive mobile Shakespeare reader with some solid extras, then this app might be just what you need. The learning value is all about the easy access to the full set of plays and the supplementary materials about Shakespeare's life, the theaters, and statistical information about the works. All of this material gives learners with intense interest plenty to dig into. It's geared especially to those interested in performing Shakespeare, and for these learners the color coding of characters will be particularly helpful. It's also got a lot of resources and extras that might ignite interest or lead to deeper discussion of Shakespeare. For instance, showing learners the First Folio version could park discussion about the evolution of the English language. Much of the detail included is more targeted to advanced or graduate studies in Shakespeare than a secondary ELA class, but if scaffolded adequately any student will get something out of the app, and it could be an especially great outlet for high school learners looking for more challenge.
One limitation of Shakespeare Pro, however, is in its focus on a consumer rather than educational market. Teachers won't find any support for implementation or lesson planning, and will need to find ways to weave the app's use into their curriculum. Even so there's a lot of additional materials that could serve well as ways to contextualize plays or Shakespeare's life, and would make for good jumping off points for class discussion. The mobile format might also match well with learners' habits, and could lead to greater engagement with the work.
Website: https://play.google.com/store/apps/details?id=com.playshakespeare.shakespeare
https://itunes.apple.com/us/app/id341392367?uo=4&at=10laCG&ct=website
Overall User Consensus About the App
Student Engagement
Lots of supplementary materials will satisfy learners wanting to know more about Shakespeare and his work. Plus, the insult generator is a blast.
Curriculum and Instruction
Full texts of all of Shakespeare's works are available along with detailed character charts, a glossary powered by Shakespeare's Words, and scansion notations. Implementation is left up to educators.
Customer Support
Customization options allow learners to style the text how they want it. Learners can take and share notes in-app. Accessibility options could be better.